Fieldfisher makes that difference – we provide market-leading solutions to clients thanks to how deeply we are immersed in new technology. Over the last 20 years our people have pioneered the way in mobile, networks, cloud, security, the web, mobile money, digital media, device consumerisation, data exploitation, green technologies, games and a wealth of key developments in technology.

Why choose our Innovative Technologies lawyers?
We have helped build the market in digital TV and on-demand content, acting for major broadcasters and other market players. We've also helped the industry build approaches to open source and open architectures, develop interactive and on-demand TV solutions and create and manage joint collaborations.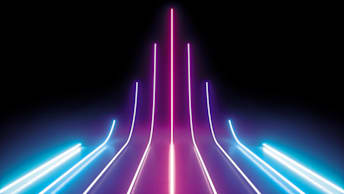 We go beyond the standard legal support, helping entrepreneurs create new markets from crowdfunding to new apps. Our team supports some of the biggest global players' entry into areas such as innovative cloud solutions and 'bring your own device'.
---
We continue to break into fresh territory, pioneering exploitation of big data in pharmaceuticals, developing online games platforms, working with publishers and FMCG companies on mobile apps and developing mobile payment solutions for telcos and technology providers.
---
In every case, our lawyers bring a wealth of experience and tested solutions coupled with an ability to innovate, find solutions and provide practical guidance.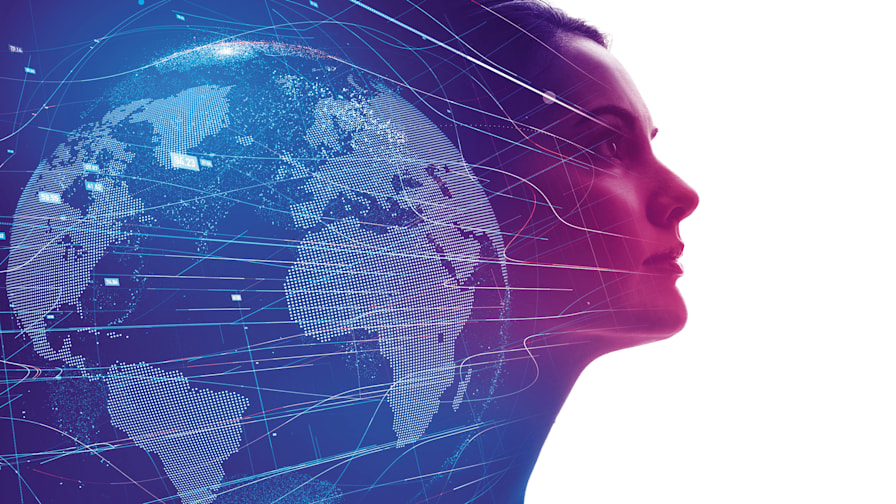 Latest Innovative Technologies news and views
Sign up to our email digest
Click to subscribe or manage your email preferences
Subscribe