Why choose our Data Protection lawyers?
We provide China's network security law and GDPR compliance services for a number of large domestic and foreign companies. We have rich practical experience, especially the overall service experience of large compliance projects. Our customers come from many industries, including aviation, aircraft manufacturing, automobile, e-commerce, internet, new energy, medicine and TMT.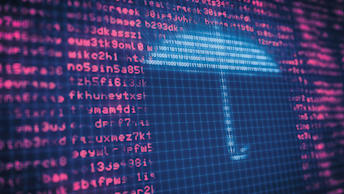 Our services include:
Designing the overall framework for data protection compliance of enterprises
Conducting a data mapping survey on the current status of data protection of enterprises
Providing advice to clients on whether and how to set up a Data Protection Officer (DPO)
Customizing internal and external data protection policies
Providing customers with suggested measures for data localization and cross-border data transmission, including but not limited to Standard Contractual Clause, or consent, etc.
Inspecting for issues in existing IT systems for clients and making recommendations
Advising on data protection impact assessments
Providing clients with operational procedures, reports and notices on data leakage
Advising clients on how to respond to requests for rights of data subject, and assisting clients in drafting response emails
Latest Data Protection news and views