Partners Keith Barrett and Peter Williams specialise in aircraft and aviation claims and represent people involved in plane crashes. We also act for families whose relatives have died in an aviation accident.
Most recently, Keith acted for the family of Gordon Emin, killed with four others in an RAF helicopter accident in Kabul, Afghanistan in 2015. The coroner issued a Preventing Further Deaths warning to the MOD, voicing concern over unsatisfactory management of radio communications and clearance of the landing site which was also used as a football pitch.
Keith also achieved settlement for a family with two young children injured when a Jet Airways plane crashed landed in Goa in 2017.
Previously, the team represented passengers and crew injured when a British Midland flight travelling from Belfast to Heathrow crashed into an embankment of the M1 in Kegworth, Leicestershire.
Plane crash claim
The aviation industry has an excellent reputation for safety and maintains very high standards. When accidents do occur, we have the knowledge and experience to help.
If you or a member of your family have been involved in a plane crash, contact Peter or Keith to discuss your legal claim. Our specialist solicitors act on a no win no fee basis.
We will ensure that you receive the appropriate physical and psychological care, rehabilitation and treatment to recover and rebuild your life.
We have acted for victims of aircraft accidents including:
Successful claim against MOD for RAF helicopter fatalities in Kabul
Successful claim against Jet Airways for injuries following Boeing 737 crash in Goa
Surat Thani air crash in Thailand
Kegworth air disaster/M1 motorway crash
The family of a man killed in an plane crash in Peru
Recent cases
Browse our recent air accident cases.
The top PI team in the country ... Their knowledge and experience is peerless.
Latest news and insights
Read the latest news and insights from our personal injury team.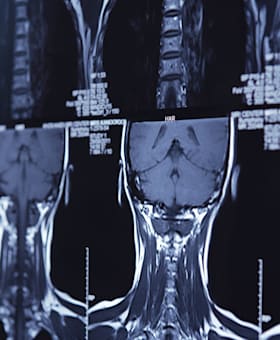 Personal Injury Review
DOWNLOAD OUR LATEST PERSONAL INJURY REVIEW, FEATURING OUR CASE HIGHLIGHTS OVER THE PAST YEAR.
Download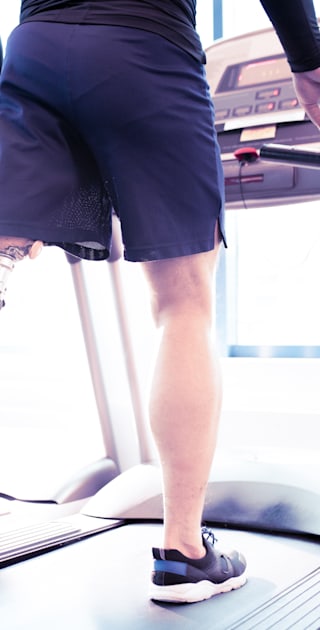 Awards and recognition
We are recognised in all the leading legal directories and regularly win industry awards for our work with clients.
Contact us
For a free, no obligation call with one of our personal injury solicitors, please dial 0800 358 3848 or complete our online enquiry form.