Services for Energy
Our aim is to provide our clients with clear, focused, commercial advice wherever they operate internationally.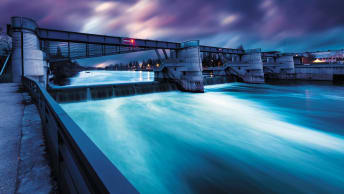 We have been active in the energy and natural resources sector for over 50 years and our team of more than 100 lawyers is well placed to advise on your needs. A number of our lawyers have worked at major energy companies or for regulators and as a consequence, our expertise stems not only from our knowledge of the law but also from our understanding of the commercial issues that affect our clients in the sector.
---
Our clients range from national oil companies, the super-majors, and financial institutions, to small and mid-sized operators. Whatever your size, all of our clients benefit from the partner-led service which is one of the hallmarks of Fieldfisher that sets us apart from other firms.