The world is changing and businesses are adapting. Wherever we work, whether it is at home, in our offices or elsewhere, in whatever country, our core values of responsibility, integrity, teamwork and respect remain consistent and underpin everything that we do. At Fieldfisher, we pride ourselves in working together collaboratively and innovatively to deliver legal excellence to meet the needs of our clients.
Search Vacancies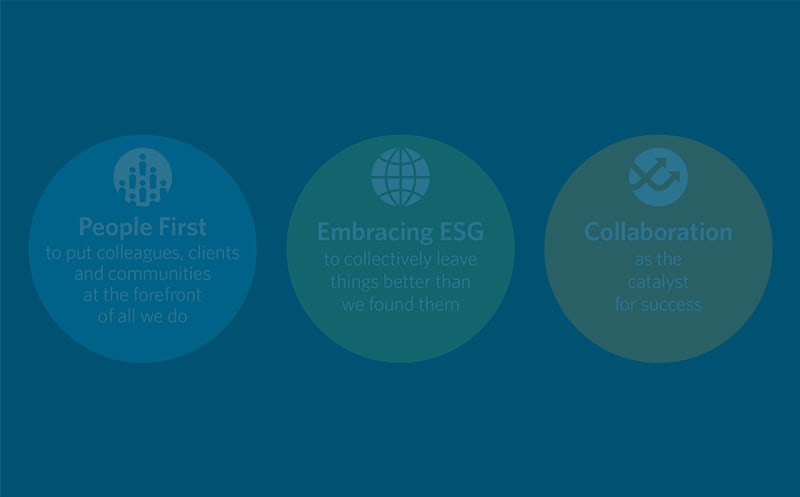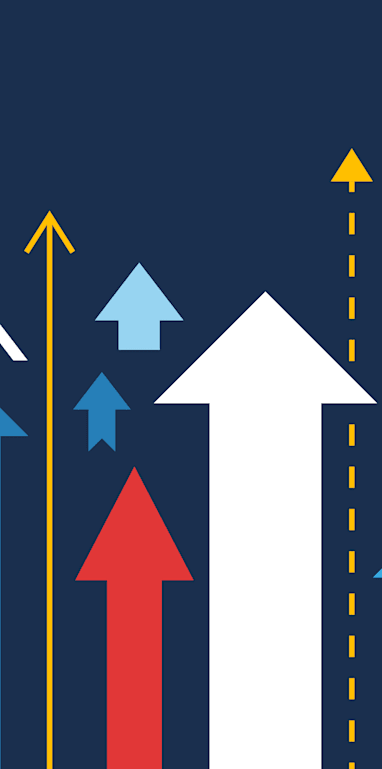 The ACE Programme
Brand new for 2022, an opportunity for curious, ambitious and driven individuals to leap into the world of professional services on our Apprentice Career Excellence (ACE) Programme.
Accessing the Fieldfisher offices
Fieldfisher has an in-house Recruitment team and the majority of our recruitment is done directly. Agencies who wish to work with the firm should contact the appropriate Recruitment Manager. The relationship between the Agency and the Firm is governed by Fieldfisher's Recruitment Terms of Business.