Why choose our Corporate lawyers?
Our expertise ranges from the formation of new ventures to major international acquisitions and listings. Our client base spans all industries and comprises entrepreneurs and fast-growing companies, ministries, multinationals as well as large listed companies.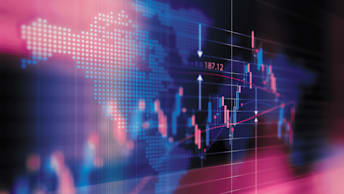 An essential part of our work is international in nature with clients throughout Europe, the USA, the CIS states and the rest of the world. We advise on issues related to any type of business activity and the execution of cross-border transactions.
Our integrative, internationally oriented offices allow us to offer multi-jurisdictional work within all major European business centres and to offer our clients a single point of contact for all relevant jurisdictions. Thanks to our global focus, we have a broad understanding of cultural differences and how they can affect a business. We can thus immediately identify potential barriers.
Experts in all areas such as banking and finance, taxation, competition/antitrust, labour law, financial services law, real estate, IP and technology law and regulatory law complement our corporate law office.
Our Services in Detail:
M&A



Private Equity
Venture Capital
Corporate Structuring
Corporate Finance
Joint Ventures
Organ Liability
Restr. Bankruptcy
Corporate Litigation
Risk Advisory
Board Counselling
D&O
Compliance
Audit / Internal Investigation
Business Partner Assessment
White Collar