Why choose our Technology lawyers?
In an increasingly converged technological world, we recognise the traditional boundaries don't always apply. We can draw upon our insights and understanding from different corners of the market (and globe) if that's what the client requires. With a footprint across Europe to Silicon Valley and Shanghai, as is the case for the sector as a whole, our activities are not necessarily constrained to a single geography.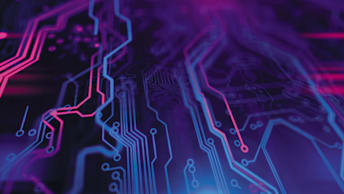 Our lawyers are immersed in the technology sector. They have deal experience, but also deep relationships in the sector.
We understand the challenges you face and, as creative problem solvers, we are equipped to smooth your path to success.
---
We believe that understanding how to combine and deploy the right expertise for any given situation is one of the things that makes Fieldfisher stand out in the technology sector.