Why work with our Inward Investment lawyers?
Whatever stage of investment you are at - we can help.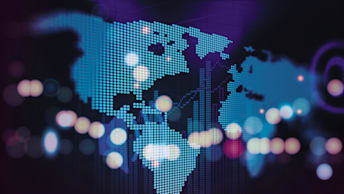 Our work covers initial advice, considering whether there is a need for entity formation to protect the overseas company, looking at the possible engagement of a consultant to provide traction on sales prior to the start-up, choice of country location and type of entity, immigration to the chosen country, and setup of entity and regulatory maintenance for the entity.
---
Our work also includes advising on methods of trading, employment advice, planning and compliance, employment offer letters and contracts, confidentiality and proprietary information agreements, stock options, contract or license localisation and identifying European overriding provisions, website review, privacy and information, real estate issues and trade mark, copyright and patent protections.
---
We help our clients obtain local licenses prior to trade, and make introductions to bookkeepers, payroll advisors, accountants, banks and other service providers. At a later stage, we help review tax structures and privacy issues in order to choose the country location for the European headquarters, advising on UK patent box reviews, M&A/joint ventures and EU competition laws, venture capital and private equity backing, obtaining overseas security for lenders, capital markets, international securities transactions and financial services regulations, fund formation and dispute resolution.