Why choose our Design Rights lawyers?
We advise on design protection strategy at a regional and global level as well as bring enforcement actions against infringers, and co-ordinate actions by Customs and Trading Standards. Our specialists understand the value and fragility of design rights and that secure rights are key for many businesses.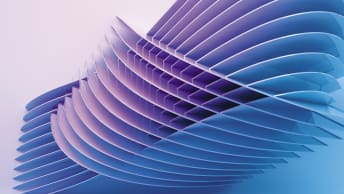 Acting for numerous businesses with strong design right interests, our work ranges from representing businesses bringing new designs to market in the face of third party challenges, and advising on the strategic interface between design rights and three-dimensional trademarks, to simple portfolio management.
---
Our clients are guaranteed practical, commercial advice. With design right protection limited to exclude features solely dictated by function, our lawyers have degrees and experience in science and engineering disciplines that can be deployed when assessing functional features.
Notable deals and highlights
We successfully negotiated commercial settlements for a well-known retailer in the face of threatened design infringement proceedings across multiple European jurisdictions.

We have represented the well-known leading footwear manufacturer, Crocs, in relation to various design disputes over the years. More recently we acted for Crocs in high profile

Registered Community Design (RCD) proceedings before the higher European courts

(the Court of Justice and the General Court).

The team has acted for a leading multinational technology company in relation to the potential infringement of design rights in its distinctive server cases.

Our team obtained a summary judgment for leading franchise consultants, Zockoll Group. This related to the Registered Community Design infringement of the well-known three-dimensional giant screwdrivers featured on the vans used by its '0800 Repair' franchise business.
Latest Design Rights news and views
Sign up to our email digest
Click to subscribe or manage your email preferences
Subscribe