Healthcare and Life Sciences
We can bring to you a unique understanding of the healthcare sector, having been immersed in the industry for more than 50 years.
Why choose our Healthcare and Life Science lawyers?
Our healthcare team advises investors, providers, regulators and other healthcare commissioners on the full range of their legal needs - from m-health technology to new social insurance plans. We ensure that our public and private sector clients receive the most professional and accurate legal advice in the sector.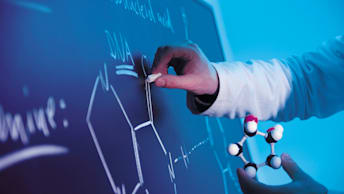 Our life sciences team provides full-scale legal assistance to global clients from pharmaceutical and healthcare industries including medical device manufacturers, pharmaceutical companies, biotechnology companies, regulatory institutions and m-health service providers.
---
Our service covers M&A, regulation, dispute resolution, transfer and litigation of patents, commercial agreements, compliance, anti-commercial bribery, software licensing, data protection, public procurement agreements, antitrust and clinical trial agreements.
Food and Beverage

Intellectual Property

Technology, Media and Telecommunications

Corporate

Mergers and Acquisitions

Copyright and Database Rights

Design Rights

Domain Names

Corporate

Dispute Resolution

Joint Ventures

Partner, Corporate and Dispute Resolution

Liang Xing

Antitrust

Corporate

Dispute Resolution

Corporate

Mergers and Acquisitions

Technology, Media and Telecommunications

Arbitration

Dispute Resolution

Life Sciences

Environment

Industrial Manufacturing

Real Estate