Why choose our Pensions lawyers?
Our pensions team is widely recognised for its practical commercial legal advice in a wide range of areas. Whether it is an employer looking to provide valuable benefits to its staff or a trustee looking for legal support in running a scheme, we have the expertise to suit all our clients' needs.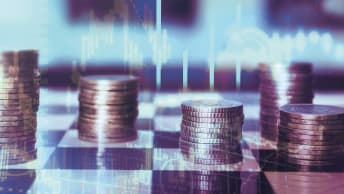 Staying compliant can be tough when overseeing a busy operation. Therefore we go beyond the standard service by providing our clients with training and data mapping so they can achieve full GDPR compliance.
---
Of course, for clients with traditional pension schemes established under trust, we have the comprehensive skill and experience to assist with mergers and restructurings, pension issues in corporate transactions, closure to further accrual and replacement benefit schemes, buy-out, buy-in and liability hedging investments and scheme buying out.
---
We maintain a close working relationship with the Pensions Regulator, so we can keep our clients up to date on its latest guidance. We even offer a specialist pensions dispute resolution team, which stretches across the High Court, Court of Appeal, tax tribunals, Pensions Ombudsman and disputes with the Regulator.
Latest Pensions news and views
Sign up to our email digest
Click to subscribe or manage your email preferences
Subscribe