The facts
In 2016, 18,477 cyclists were injured in reported road accidents, many more go unreported but involve people needing hospital treatment.
3,499 of those were killed or seriously injured.
As many as two-thirds take place at or near a round junction or roundabout. Most accidents occur in urban areas, but half of cyclist deaths occur on rural roads.
80% of cycling injuries are suffered by men.
Most cyclist casualties are adults, while around 10% are children
Around ¾ of cyclists killed suffered a major head injury
In London around 20% of cyclist fatalities involve an HGV
How we help people injured in cycling accidents
We regularly act for cyclists involved in serious cycle accident claims.
These involve brain and limb injuries, including amputation and fatality Too often these claims involve an HGV and occur at a junction or on a roundabout. We campaign for safer cycling having witnessed first-hand the catastrophic consequences of serious cycling accidents.
Read client Sarah Heanaghan's remarkable story
We also represent pedestrians injured by cyclists
As the roads become increasingly congested, we continue to campaign for mandatory insurance for cyclists to protect them and anyone they injure. We supported Matt Briggs during the trail of cyclist Charlie Alliston convicted of causing the death of Kim Briggs. We helped Matt launch his ongoing campaign to have cycling laws brought into line with road traffic laws. We regularly comment in the press to lobby for improved safety for pedestrians and cyclists.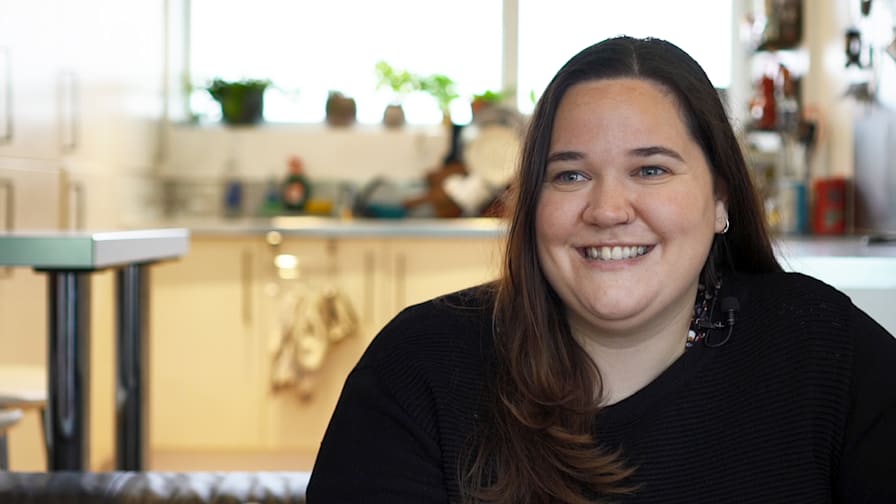 Recent cases
Browse our recent cycling accident cases.
Latest news and insights
Read the latest news and insights from our personal injury team.
Frequently asked cycling accident claims questions?
Please note that whilst as a cyclist you may be advised that you have legal expense insure to use another law firm you are in fact able to choose whichever law firm you wish and we will represent you on a no win, no fee arrangement, which is the standard arrangement in personal injury cases.
You can claim for the pain and suffering of the injury. However this is usually a modest part of the claim. In the more serious cases people who require care and therapy can of course recover funds to be able to pay for that. Generally a serious claim will involve the recovery of:
Damages for the injury itself
Loss of income
The cost of private care
Private therapy, surgery and other medical treatment
Other losses such as bike replacement, damaged items and increased travel costs
There are many different types of bicycle accidents which could give rise to a potential bicycle accident compensation claim including:
Bicycle accidents caused by other vehicles: you may be knocked off your bike due to the negligence of a car, motorbike, lorry or even another bicycle
Bicycle accidents caused by pedestrians: If you have been knocked off your bicycle due to the negligence of a pedestrian, you could be entitled to make a no win no fee bicycle accident compensation claim
Bicycle accidents caused by poor road conditions - This could include bicycle accidents caused by pot holes or other uneven road surfaces and bicycle accidents caused by ice in areas which should be gritted to minimise the risk of accidents
The injuries to a cyclist can be devastating and, in some cases, life-altering. We have been involved in many substantial claims for cyclists who have suffered injuries including:
brain and head injury
spinal injury
serious orthopaedic injury including amputation
psychiatric injury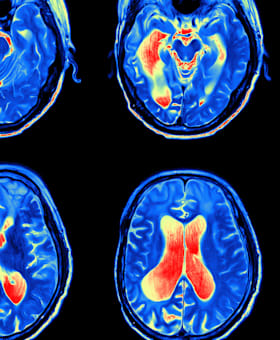 Personal injury review 2019
DOWNLOAD OUR LATEST PERSONAL INJURY REVIEW, FEATURING OUR CASE HIGHLIGHTS OVER THE PAST YEAR.
Download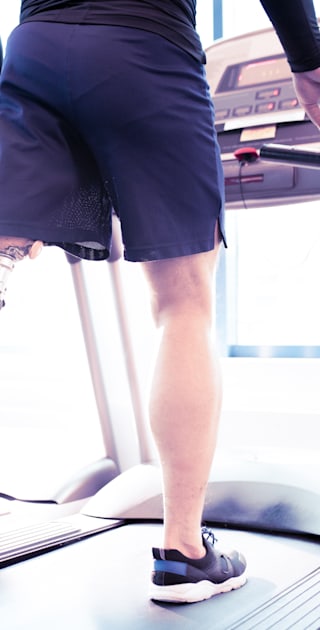 Awards and recognition
We are recognised in all the leading legal directories and regularly win industry awards for our work with clients.
Contact us
For a free, no obligation call with one of our personal injury experts, please dial 0800 358 03848 or complete our online enquiry form.