Why choose our Private Banking lawyers?
Whether as part of the global wealth management offering of a large financial institution or the focus of a specialised bank or fund, our team of private banking specialist lawyers provides expert knowledge.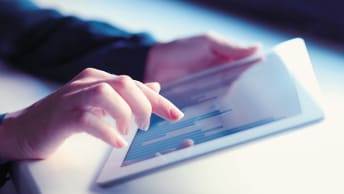 We are also well-versed in the various assets owned by and the products offered to high and ultra-high net worth individuals.
---
Taking advantage of our extensive European network, we can offer insights relevant to our client's local markets, going the extra mile to truly understand their business.
---
With a huge range of capabilities, the team is more than able to help clients with any issue. We focus on all aspects of private banking, including financial regulatory, aircraft (corporate jet) finance, art finance, real estate finance, margin loans, capital call funding, tax (including VAT, SDLT and IHT) and all other types of traditional private client work.
---
Our high calibre of clients reflects the expertise we have built up over a significant number of years, working for lenders and borrowers on bespoke, usually international, private banking and wealth management matters.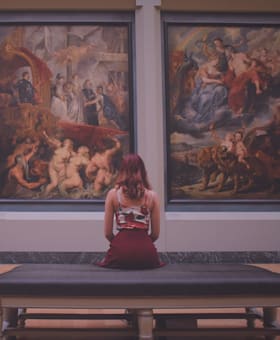 Art in Transit
Every now and again art needs to be transported from one location to another. Sometimes the art may need to be moved from one jurisdiction to another. The transportation of art from A to B is fraught with peril as the bulk of art claims arises from loss or damage to the art in transit. Download our full briefing paper.
Download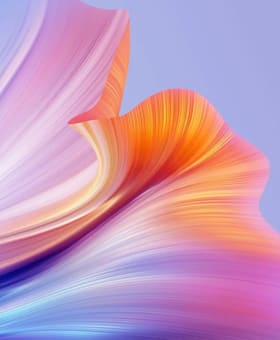 Tips for borrowing and lending against art
Valuable artworks are often used as security for loans, with the same issues recurring repeatedly on financing transactions. Fieldfisher art finance experts Hannah Rowbotham and Sebastian Crawford offer some tips for borrowers and lenders. Download our full briefing paper.
Download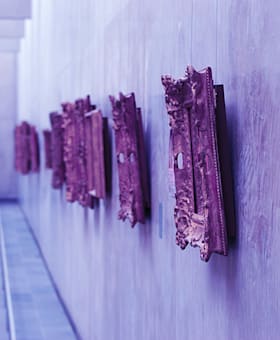 Art Finance - English law considerations
ALTHOUGH THERE IS NO SHORTAGE OF BORROWERS IN THE MARKET, TRADITIONALLY MANY LENDERS HAVE NOT HAD A LARGE APPETITE FOR PROVIDING FINANCE SECURED AGAINST WORKS OF ART.
Download
Latest Private Banking news and views
Sign up to our email digest
Click to subscribe or manage your email preferences
Subscribe