Experts in Autonomous Things
At Fieldfisher we work with many businesses looking to develop and deploy autonomous things from cars to unmanned aerial vehicles to lunar robots. Our clients value our commercial, pragmatic advice, cutting through the complex overlapping areas of law that apply to the sector and providing clear solutions on issues such as privacy and compliance, employment, commercial, IP and regulation.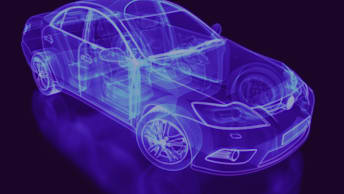 ---
Some relevant examples are:

Advising a leading German home appliance company on the commercial and legal issues relating to its home automation product.
Advising on the deployment of an intelligent driver safety system into this client's commercial fleets across the globe.
Supporting a fast-growing company specializing in fully automated drone services to expand in the UK, Europe, and the US.
Advising an automobile manufacturer on privacy compliance and strategy in relation to the launch of its new consumer driverless car.
Advising a space business on the development of a robotic drilling platform for a moon lander.