Why choose our Financial Market Infrastructure lawyers?
Our clients include corporate services providers, corporate trustees, servicers, agent banks, cash managers and liquidity facility providers. We constantly work on new structures and regularly interact with financial market infrastructure institutions including payment systems, central securities depositories, securities settlement systems and trade repositories.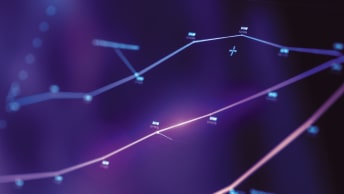 We advise clients on direct and indirect clearing as well as the on the whole lifecycle of structured finance transactions from asset origination, structuring and documenting facilities, role restructuring, refinancing and dealing with defaults and insolvency.
---
We advise custodians, exchanges, trading platforms, payment and settlement service providers which provide the essential "plumbing" which supports the financial markets.
---
Our team are at the forefront of regulatory developments and are experts on the key challenges facing participants including data protection and reporting obligations.
---
Our clients appreciate our understanding of their businesses needs and our ability to deliver fast and effective legal advice.
Latest Financial Market Infrastructure news and views