Technology regulation hub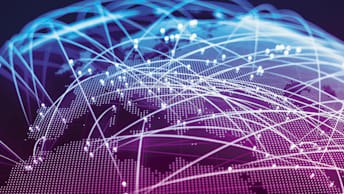 For businesses operating in Europe, understanding and staying on top of this framework of regulations is critical, both for compliance and from a brand and reputational perspective. New regulation also brings new opportunities for businesses to enter new markets and differentiate themselves from the competition.
At Fieldfisher, our market-leading technology and regulatory teams help companies prepare for and navigate European technology regulation.
This Technology Regulation hub brings together key insights from our experts to help you understand and address the complex and evolving landscape of technology regulation.
Please see below a list of tools and resources to help you identify forthcoming developments and assess the impact of different regulations on the technology sector.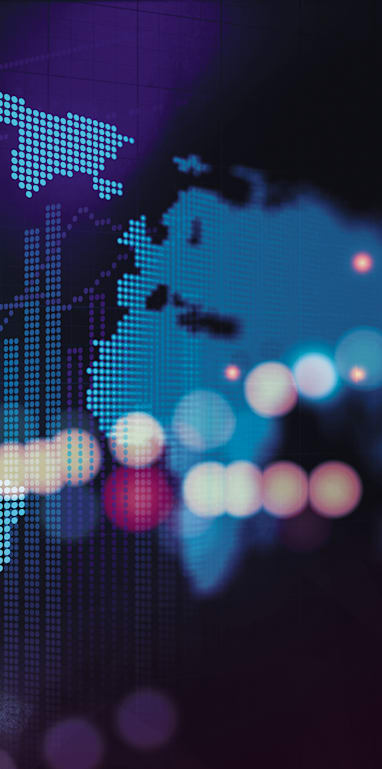 Horizon Scanner
Our Technology Regulation scanner provides a summary of the key legislative changes on the horizon across the EU and UK.
Technology Regulation Newsletter
Sign up: Technology Regulation Newsletter
Our quarterly technology regulation newsletters provide an overview of key regulatory developments in the UK and EU across the topics of online safety, digital services and digital content. Sign up to receive these directly to your inbox.
Sign up
Latest Technology Regulation news and views