Why choose our Bankruptcy lawyers?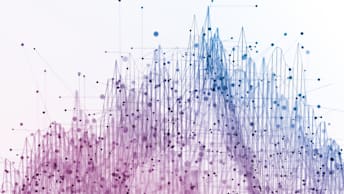 Having participated in some of the most complex proceedings, both at a national and international level, our bankruptcy lawyers in Spain have ample experience in the design and implementation of business restructuring processes and refinancing, including among other actions, pre-bankruptcy procedures and arrangements with creditors.
---
We also undertake all the actions foreseen in the Bankruptcy Law.
Business Restructurings
We advise on crisis processes
We provide tax planning on crisis situations and advise on the reorganisation of companies and company groups
We also advise on refinancing.
Bankruptcy Procedures
We prepare, process and advise on bankruptcy procedures
We negotiate with Bankruptcy Administrators
We advise on the responsibility of the administrators derived from insolvency proceedings
And we advise on punishable insolvencies.
Bankruptcy Administration
Our team of lawyers and economists has been chosen to manage important insolvency proceedings including listed companies.