Our personal injury solicitors specialise in sports injury claims, ranging from injury on the golf course to sailing accidents.
Our team of experts will review the individual circumstances of your injury and act quickly and sympathetically to support you through your case and access compensation to aid recovery.
Recent cases
Browse our recent sports injury cases.
The top PI team in the country ... Their knowledge and experience is peerless.
Latest news and insights
Read the latest news and insights from our personal injury team.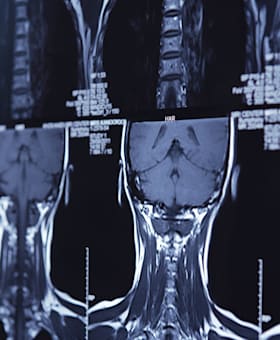 Personal Injury Review
DOWNLOAD OUR LATEST PERSONAL INJURY REVIEW, FEATURING OUR CASE HIGHLIGHTS OVER THE PAST YEAR.
Download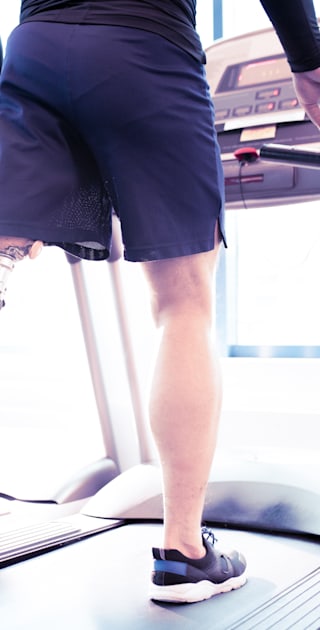 Awards and recognition
We are recognised in all the leading legal directories and regularly win industry awards for our work with clients.
Contact us
For a free, no obligation call with one of our personal injury solicitors, please dial 0800 358 3848 or complete our online enquiry form.