Why choose our Life Sciences lawyers?
Our go-to team offers clients creative legal and commercial strategies in this highly competitive and complex area. With expertise stretching across regulatory - where we advise the regulators as well as the regulated, intellectual property - particularly involving patents, and data privacy – where we advise across multiple jurisdictions, we are on hand to offer flexible, practical counsel on any client issue.
We are deeply involved in the industry networks and understand the scientific and commercial issues as well as the legal ones. Among our lawyers are PhD scientists and other industry specialists who truly understand the sector, giving clients advice which is comprehensive, rooted in practical know-how and based on decades of experience.
---
Unlike other law firms, we are also firmly on the pulse in Brussels, staying up to date with the EU's latest political and ethical agendas. This unique insight means we, and our clients by extension, are the first to know and respond to the latest regulatory developments.
---
We provide a one-stop shop of specialist, integrated legal support in the area of pharmaceuticals, biotechnology, medical devices, healthcare, medicinal cannabis and CBD, agrochemicals and nutraceuticals. We have market-leading experts in France, UK, Germany, Belgium and Spain.
---
Thanks to our wide geographical reach we have expert insights in the markets where our clients operate, guaranteeing them a bespoke and localised service. We are based in offices around the UK and Europe with an additional network extending into the CIS, Russia, Asia, Australia, and North and South America.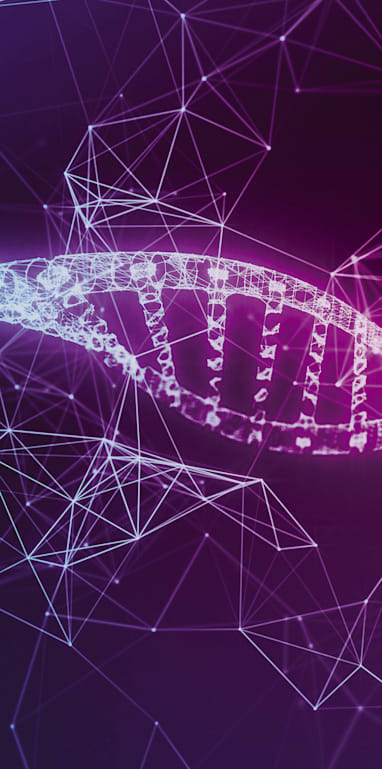 White paper – The future of medicine: Cell and gene therapy
In this paper we look at the cell and gene therapy landscape across key hotspots in Europe, examining the opportunities and challenges for those involved, particularly the regulatory and commercial law issues blocking the pathway from lab to patient. This paper also discusses how national healthcare providers across Europe are opening their eyes and pockets to the substantial cost-savings that CGT can provide and with this shift in approach, we look at what this means for the future of CGT in the UK and across the rest of Europe.

Coronavirus Life Sciences sector update
READ MORE
In the midst of the COVID-19 pandemic, the world is looking to the life sciences and healthcare sectors to provide solutions. Whether it's finding the vital vaccine needed to return things back to normal or the manufacturing of much-needed testing and treatment equipment, the sector is playing a vital role to help alleviate the impact on healthcare systems all over the world. There has never been a more important time for the sector to lead the way.
Latest Life Sciences news and views
Sign up to our email digest
Click to subscribe or manage your email preferences
Subscribe