Exposure to E Coli bacteria (Escherichia Coli infection 0157) can be devastating to young children and the elderly and can be fatal.
Jill and her team are currently dealing with the 2014 Huntley's Country Stores outbreak and previously supported victims of the 2009 Godstone farm outbreak. Several children exposed suffered renal failure and are at risk of serious health conditions in the future.

Jill pursued a claim on behalf of a young boy who suffered serious brain damage following a trip to an open farm. A multi-million pound settlement was agreed to pay for his care and housing. She also represented two young boys in Yorkshire, infected after eating Sainsbury's burgers.
Jill has worked with the world's leading experts in E Coli 0157, including Lothar Beutin in Berlin. She was invited to speak to members of the Royal Society for the Protection of Health and campaigns for better awareness of the dangers of E Coli 0157.
Recent cases
Browse our recent E Coli 0157 cases.
Latest news and insights
Read the latest news and insights from our personal injury team.
Frequently asked E coli 0157 claims questions?
Not all E Coli bacteria is dangerous. We carry it in our gut. Some strains are however extremely dangerous, particularly to the young and the elderly. Only a very small amount needs to be ingested to make someone ill.
E Coli 0157 can be present in food and environments such as petting farms, where children become ill after touching animal faeces and not washing their hands properly.
E Coli 0157 was named as the culprit in the outbreak in Northern Ireland in 2015, where more than 200 people were likely infected at one restaurant. The catastrophic outbreak of foodborne illness in northern Germany in 2011 affected nearly 4,000 people. 53 died and 800 people suffered haemolytic uraemic syndrome (HUS), which can lead to kidney failure.
E Coli is difficult to treat, not least since some antibiotics do more harm than good, making it vital for clinicians to know what they are dealing with.
Since the Griffin Inquiry following the Godstone farm outbreak, E Coli 0157 is a notifiable disease meaning it is more readily recognised and treated, leading to better recovery rates.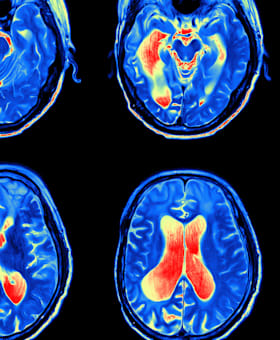 Personal injury review 2019
DOWNLOAD OUR LATEST PERSONAL INJURY REVIEW, FEATURING OUR CASE HIGHLIGHTS OVER THE PAST YEAR.
Download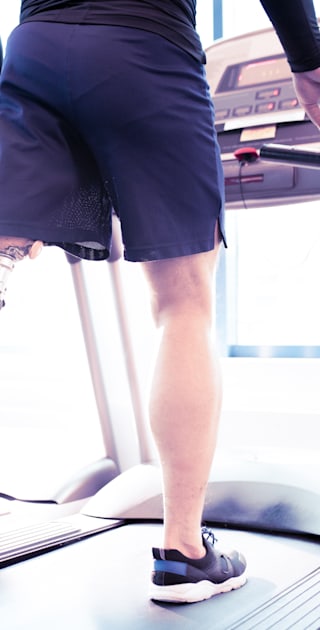 Awards and recognition
We are recognised in all the leading legal directories and regularly win industry awards for our work with clients.
Contact us
For a free, no obligation call with one of our personal injury experts, please dial 0800 358 03848 or complete our online enquiry form.