Inquests
Coroner's investigations and inquests can be a difficult and emotional time for all involved. Our extensive experience, on some of the most high profile Inquests, means that we can help to reduce additional stress at an already difficult time.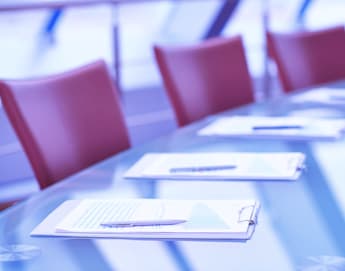 Why choose our Inquests lawyers?
Our inquest team provides advice to a wide range of clients involved in coroner's investigations and inquests. We are widely recognised for our experience and knowledge of all aspects of coronial law.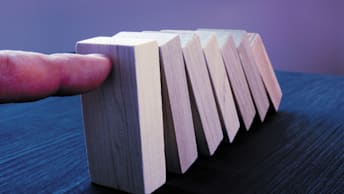 This broad experience helps us support clients through what can be a complex process by providing pragmatic and straightforward advice.
---
We assist and support individuals following the death of a family member to help them understand and participate in the inquest process. We also provide advice to organisations involved in inquests as Interested Persons and on the public law and reputational issues that may arise from them.
---
Our specialist inquest team has particular expertise in assisting coroners or judges who are conducting complex and large scale inquests, such as the Hillsborough inquests. We have been instructed in many of the most significant and high profile inquests held over the past 15 years.
Sign up to our email digest
Click to subscribe or manage your email preferences
Subscribe