Our personal injury solicitors are professional negligence claims specialists. Our dedicated lawyers have many years' experience of pursuing successful claims against other solicitors for professional negligence.
We are one of the UK's leading personal injury law firms and our expertise and experience is a valuable resource to anyone seeking advice when they believe that their own solicitor has been negligent in the conduct of their personal injury claim.
We have successfully conducted professional negligence claims on a no win, no fee basis arising out of many types of cases, including:
industrial deafness
workplace stress/bullying
Most solicitors who give advice deal with their clients in an efficient and competent manner, but sometimes things go wrong and at that point you may need to take advice from a team with professional negligence expertise
To succeed in a claim for compensation for inadequate services you will have to prove that there existed a duty of reasonable skill and care which has been breached causing you to suffer financial loss.

Read more about our professional negligence cases.
The top PI team in the country ... Their knowledge and experience is peerless.
Latest news and insights
Read the latest news and insights from our personal injury team.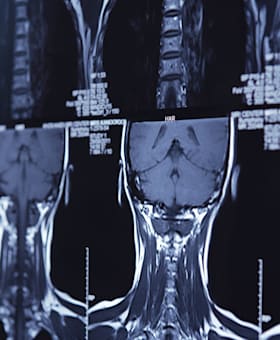 Personal Injury Review
DOWNLOAD OUR LATEST PERSONAL INJURY REVIEW, FEATURING OUR CASE HIGHLIGHTS OVER THE PAST YEAR.
Download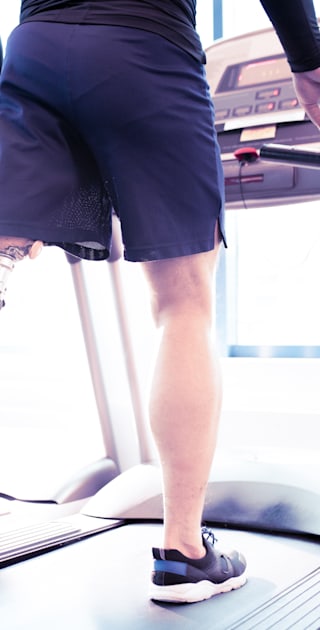 Awards and recognition
We are recognised in all the leading legal directories and regularly win industry awards for our work with clients.
Contact us
For a free, no obligation call with one of our personal injury solicitors, please dial 0800 358 3848 or complete our online enquiry form.