The Serious Injury team acts for many clients from Indian communities in an established and growing area of our practice. The team is well placed to deal with issues that may arise from cultural expectations through the rehabilitation teams, experts, interpreters and counsel we use.
The serious injury team is already expert in dealing with cases outside the UK and Fieldfisher has an experienced immigration team on hand to assist clients with visa issues where needed.
Read how the Personal Injury team works with the Immigration team on immigration claims.
Members of the team recently travelled to India to meet a client who suffered a severe brain injury in an accident on the M1 smart motorway in the UK. They met the family and the rehabilitation team and developed relationships with local lawyers, all essential in considering the client's long-term accommodation needs.
It was useful to understand how culture and religion may impact future provisions planned for the client. The client in this case, a young man, is in fact returning to the UK for an intensive period of rehabilitation and it was essential to work collaboratively with teams in the UK and India to make this happen.
The serious injury team is dedicated to continue its growth in this area and has multi-lingual lawyers on hand should you wish to speak to someone for advice.

Read our case studies below about similar matters we have worked on. Please contact Harvinder Kaur for advice about a potential claim in confidence and with no cost.
Recent articles
Browse our recent international injury cases.
The top PI team in the country ... Their knowledge and experience is peerless.
Latest news and insights
Read the latest news and insights from our personal injury team.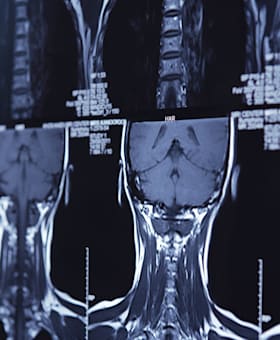 Personal Injury Review
DOWNLOAD OUR LATEST PERSONAL INJURY REVIEW, FEATURING OUR CASE HIGHLIGHTS OVER THE PAST YEAR.
Download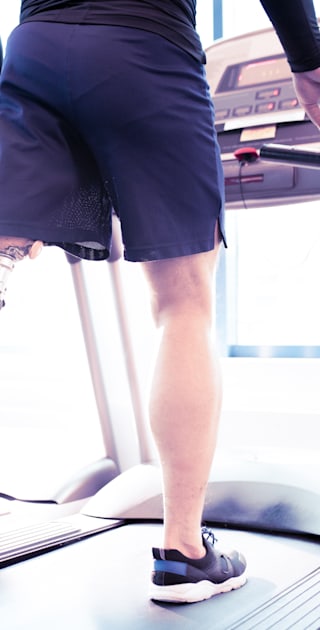 Awards and recognition
We are recognised in all the leading legal directories and regularly win industry awards for our work with clients.
Contact us
For a free, no obligation call with one of our personal injury solicitors, please dial 0800 358 3848 or complete our online enquiry form.