With decades of extensive expertise, we advise on all areas of commercial dispute resolution. See all of our offerings under 'Services +' in the sub-menu.
Not all disputes need to end in the courtroom though, which is why we provide clients with a preliminary assessment and pragmatic advice at the outset. No options are off the table. Our aim is to help clients achieve their ends as efficiently and effectively as possible. Many cases are settled early using mediation or other ADR techniques.

Why choose our Dispute Resolution lawyers?
Our integrated, cross-border, multi-disciplinary team has wide-ranging experience across key industry sectors, servicing clients in the UK, Europe, US, the CIS, Middle East, North Africa and Asia.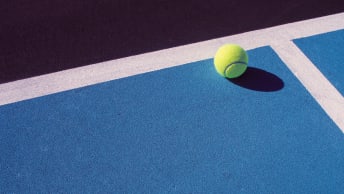 We keep complex matters moving forward, dispense focussed and incisive counsel, solve problems and use our insight to gain crucial advantage. Aggressive, judicious or restrained depending on the need, our team of expert lawyers is dedicated to protecting the client's interests.
---
Whether we're acting for high-net-worth individuals, corporates or governments, we have the expertise required to tackle the challenge head on.
Latest Dispute Resolution news and views
Sign up to our email digest
Click to subscribe or manage your email preferences
Subscribe