Why choose our Intangibles Tax lawyers?
We work with our clients on a bespoke basis, helping them find the right strategic location for their intellectual property.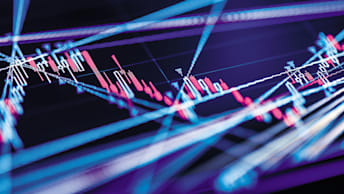 We believe it's most important for companies to hold their intellectual property in a stable country with good protection for IP rights. Several such countries (including the UK with its Patent Box regime) have advantageous tax regimes for intellectual property.
---
In this highly regulated and scrutinised area - let us do the heavy lifting. With our depth of expertise and commitment to client service, our practice offers first-rate counsel from dedicated advisers businesses can trust.
Latest Intangibles Tax news and views
Sign up to our email digest
Click to subscribe or manage your email preferences
Subscribe