Why choose our Cloud lawyers?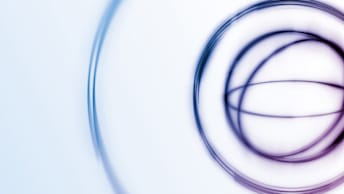 We are experts in identifying project risks and how to manage them. Through a collaborative approach, we give pragmatic, clear-cut advice that delivers the best possible results for our clients and helps steer contracts to a close smoothly and to timetable.
The team works across Fieldfisher's other practice groups. In particular, we frequently work with our corporate team on acquisitions, joint ventures and investments. We have also have expertise across our financial services, tax, disputes, HR and real estate teams to support specialist transactions.