Business as usual during COVID-19
During this difficult time, we want to reassure our clients that we are open for business and working as normal. We are happy to respond immediately to new enquiries either to our enquiry line (0800 358 3848) or to an individual solicitor.

Our IT systems are robust enough for us to work from home and we are meeting current and new clients online and by telephone to deal with all enquiries. The courts, counsel and our experts are continuing to work on your behalf. We will contact all of our clients by phone to reassure you of our continuing support at this difficult time.

We realise that most of you will be in self-isolation and would like to express our best wishes for your ongoing safety and health.

Jill Greenfield, Head of Serious Injury
Contact us
Our personal injury team is expert at pursuing motorbike accident claims. We are one of the UK's leading personal injury law firms and specialise in handling complex cases involving long-term rehabilitation programmes.
Specialist motorbike accident solicitors
We have successfully handled motorbike accident claims involving:
Brain and head injury claims
Spinal injury claims
Claims on behalf of children
Claims against the Motor Insurance Bureau (MIB) where an uninsured driver cau an accident
Fatal Claims and Inquests when a person has been killed in a motorbike accident
Motorbike claims
Cycling claims
Pedestrian claims
Defective vehicle claims
Injuries suffered in road traffic accidents by foreign nationals visiting the UK
Recommended by charities and cycling organisations
We are recommended to victims of motorbike accidents by special interest groups, charities and other organisations, including:
Headway
The Spinal Injuries Association
Roadpeace
Elite Cycling
Recent cases
Browse our recent motorcycle accident cases.
Latest news and insights
Read the latest news and insights from our personal injury team.
Frequently asked motorcycle accident claims questions?
If you are unfortunate enough to be involved in a motorbike accident, you may be able to make a personal injury claim for compensation. We have recovered substantial damages for motorbike accident victims where other firms of solicitors have advised them to abandon a claim.

Motorbike accident claims are generally made by drivers, passengers and pedestrians who have been injured in a motorbike accident. We help those injured to rebuild their lives and to seek compensation from the person who caused the road traffic injury.

We act on a 'no win, no fee' basis. You keep 100% of your compensation.
Injury to you or a passenger
Trauma or distress to you or a passenger
Loss of income and/or future income
Damage to your motorbike
Damage/loss of personal property
Cost of replacement vehicle hire
Insurance excess
Other expenses such prescription costs or travelling expenses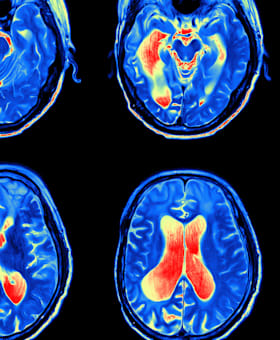 Personal injury review 2019
DOWNLOAD OUR LATEST PERSONAL INJURY REVIEW, FEATURING OUR CASE HIGHLIGHTS OVER THE PAST YEAR.
Download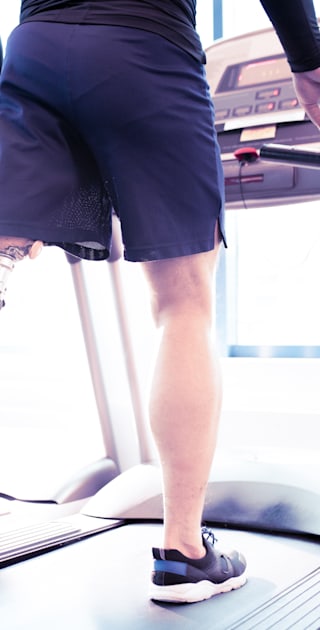 Awards and recognition
We are recognised in all the leading legal directories and regularly win industry awards for our work with clients.
Contact us
For a free, no obligation call with one of our personal injury experts, please dial 0800 358 03848 or complete our online enquiry form.