Business as usual during COVID-19
During this difficult time, we want to reassure our clients that we are open for business and working as normal. We are happy to respond immediately to new enquiries either to our enquiry line (0800 358 3848) or to an individual solicitor.

Our IT systems are robust enough for us to work from home and we are meeting current and new clients online and by telephone to deal with all enquiries. The courts, counsel and our experts are continuing to work on your behalf. We will contact all of our clients by phone to reassure you of our continuing support at this difficult time.

We realise that most of you will be in self-isolation and would like to express our best wishes for your ongoing safety and health.

Jill Greenfield, Head of Serious Injury
Contact us
We are the UK's leading solicitors for osseointegration claims, securing interim payments and final compensation awards to enable clients to travel to Sweden and Australia to receive this pioneering technology.
What is Osseointegration?
Osseointegration (OI) is the technology whereby a titanium implant is surgically implanted directly into the bone, eliminating the need for traditional socket-based prosthetics.
The direct integration into bone has been shown to transmit sensory signals back into the leg; meaning a certain level of feeling gradually returns - a phenomenon known as osseoperception.
Once the titanium rod is securely fixed, a lighter and stronger than traditional prosthetic limb can be attached via a quick release mechanism, which allows for total freedom from rigid socket systems and eliminates the complications commonly associated with traditional socket based prosthesis limbs, such as chafing, sweating and, most notably, the need for frequent socket changes.
Although osseointegration is not automatically available in personal injury claims or medical negligence claims in the UK, we have successfully secured the treatment for several clients, often when other solicitors have been unable to secure the necessary funding.
Recent cases
Browse our recent osseointegration cases.
Latest news and insights
Read the latest news and insights from our personal injury team.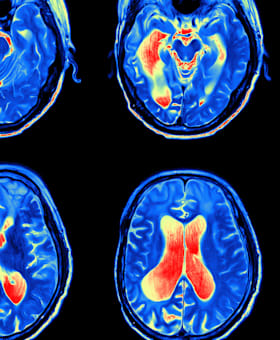 Personal injury review 2019
DOWNLOAD OUR LATEST PERSONAL INJURY REVIEW, FEATURING OUR CASE HIGHLIGHTS OVER THE PAST YEAR.
Download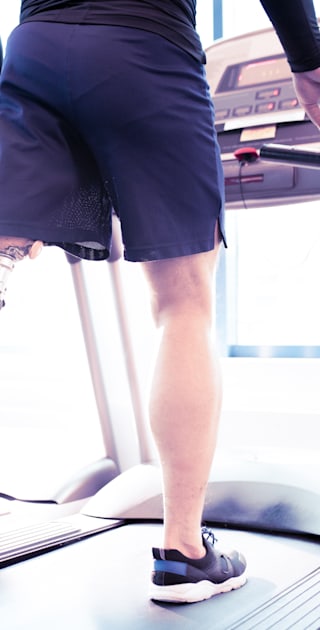 Awards and recognition
We are recognised in all the leading legal directories and regularly win industry awards for our work with clients.
Contact us
For a free, no obligation call with one of our personal injury experts, please dial 0800 358 03848 or complete our online enquiry form.