Why choose our Financial Markets and Products lawyers?
Thanks to our unrivaled European presence, we can confidently advise clients on both inbound and outbound business. Across the continent, we advise clients doing business globally and increasingly in emerging markets as they chase opportunities. For overseas clients we advise them on their European business.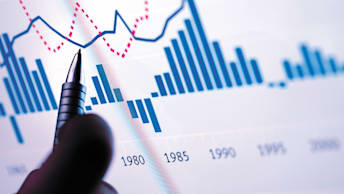 In recent years, we have established and then strengthened our Financial Markets & Products practice in core jurisdictions to include ABL & Trade Finance, Asset Finance, Commodities, Debt Finance, Derivatives, Financial Regulation, Investment Funds, Project Finance, Real Estate Finance, Restructuring & Insolvency and Structured Finance and Securitisation.
---
We can now truly say that we have a team with decades of experience seamlessly working together advising clients in these areas and are genuinely pan-European.
---
Our lawyers enjoy working for us, and our clients enjoy working with us. Click through to our practice area pages to find out why.
Condor: Alternative Legal Solutions
Our alternative legal solutions platform provides clients with customisable and process efficient services including data extraction and analytics, large scale documentation products and trading documentation.
Our flexible resourcing solution, CondorFlight Senior Lawyers, provides legal support by the hour or by the day without the need to instruct a law firm.
Latest Financial Markets and Products news and views
Sign up to our email digest
Click to subscribe or manage your email preferences
Subscribe