Acquired brain injury following accident or assault affects hundreds of thousands of people in the UK every year, with devastating and far-reaching impact on the injured, their family and close friends.
Head and brain injuries can result from car, motorbike and cycling accidents; pedestrians hit by vehicles; accidents at work, assault and medical negligence.
The focus of our involvement is to act quickly and forcefully to access funds from insurers and relevant bodies to provide the best rehabilitation and specialist care to help people regain their dignity and rebuild lives.
Led by Jill Greenfield, our award-winning brain injury legal team is expert in the neurological effects of brain injury. We are renowned for our determination to fight for injured clients and achieve maximum settlement.
We represent victims of brain injury in the UK, Europe, Asia, Australasia, USA and South America and are recognised in Legal 500 and Chambers directories among leaders in the field.
What we do
Legal and medical professionals regularly recommend us to families affected by brain injury. We have no financial relationship with insurance companies nor do we advertise on TV or radio. Instead, we are a niche, specialist practice in the City of London with a growing international reputation.
We have recovered millions of pounds for people very seriously injured and pride ourselves on intervening early to access the best care. This can make the difference between permanent catastrophic disability and someone regaining as much control over their life as possible.
This generally means one of the team visits the injured in hospital, listens to the family and assesses what can be done. While someone can never be truly 'compensated' for the life- changing impact of a brain injury, litigation can help pay for vital care and daily support including finding and purchasing adapted housing, transport and equipment; ongoing professional care, treatment and therapy, and financial support for loss of earnings.
Rehabilitation… because everything is possible
NHS emergency care is generally excellent, but when someone is about to leave hospital and needs ongoing therapy and treatment, it is often beyond what is available. Using litigation to fund specialist care provides vital support to someone building a new life.
Following instruction, we focus on the client and the family's immediate and long-term needs. This can mean a private care provided within an NHS setting, renting suitable accommodation, a full package of rehabilitation experts, or a stay in a privately funded rehabilitation hospital.
We know it is critical to access the right intervention at the earliest stage possible. Medical experts agree that the most important rehabilitation is during the first two years post- injury. We have witnessed first-hand what incredible progress an excellent treating team can achieve.
While goals must remain realistic, everyone has the right to maximise their recovery.
Fighting for you
We do everything we can to reduce the stress on you and your family and deal with your brain injury claim as quickly as possible.
We intervene and work with defendant insurers to ensure money is available early to fund rehabilitation. If defendant insurers resist and we see a good case, we will issue proceedings and apply to the court to order funds are provided.
We instruct the UK's leading experts in neurology, neuropsychology and neuropsychiatry as witnesses to clarify for the court the nuances of an injury. We are always willing to negotiate settlement, but always prepare our cases ready for trial.
Speak to any member of the team for free advice about what we can achieve for you.
Brain injury - more information
Recent cases
Browse our recent brain injury cases.
The top PI team in the country ... Their knowledge and experience is peerless.
Latest news and insights
Read the latest news and insights from our personal injury team.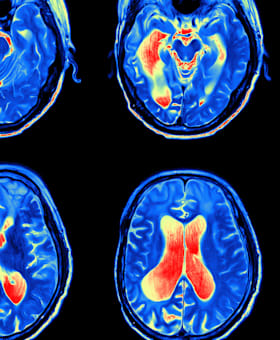 Personal injury review 2019
DOWNLOAD OUR LATEST PERSONAL INJURY REVIEW, FEATURING OUR CASE HIGHLIGHTS OVER THE PAST YEAR.
Download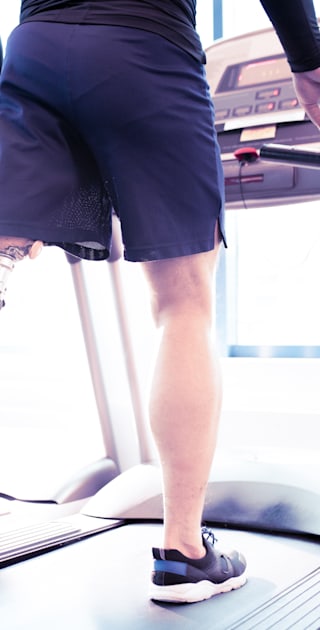 Awards and recognition
We are recognised in all the leading legal directories and regularly win industry awards for our work with clients.
Contact us
For a free, no obligation call with one of our personal injury solicitors, please dial 0800 358 3848 or complete our online enquiry form.