Why choose our Media Industry Tax lawyers?
Our media tax practitioners have real depth and breadth of expertise drawn from years of experience working on media projects. This informs the advice we give to clients, and ensures we achieve the best possible outcome.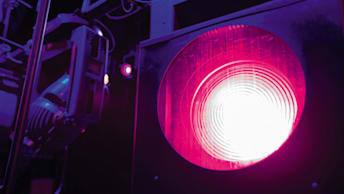 ---
We recognise and isolate potential tax issues at the outset, offering our clients effective and comprehensive solutions without the need for numerous sub-specialists. We advise clients on all tax issues arising across the full spectrum of the media market. This includes, mergers and acquisitions for media companies, JVs, film and television production and distribution, film and television financing, artist and talent taxation and media tax litigation.
---
And since its inception we have advised on the UK film tax credit, ensuring that intellectual property, corporate and finance structures for UK productions provide the maximum benefit for all those involved.
---
Latest Media Industry Tax news and views
Sign up to our email digest
Click to subscribe or manage your email preferences
Subscribe