Businesses with robust ESG strategies are able to identify and mitigate the regulatory, reputational and economic risks that ESG issues can present. They can also assess and capitalise on the significant opportunities that ESG compliance can bring, including strengthened corporate governance, enhanced top-line growth, lower costs, improved employee productivity and greater stakeholder engagement.
How can we help you?
Our multidisciplinary ESG team brings together expertise from across our specialist practice areas including Regulatory, Environmental, Employment, Inclusiveness, Diversity and Culture, Finance, Fraud, Corporate, Privacy and Cyber Security as well as Consulting Services through Condor, our unique alternative legal solutions platform.
We advise a range of clients across all sectors in assessing and mitigating ESG risks, implementing ESG-focused strategies and capitalising on ESG-related opportunities.
Using our expertise and understanding of ESG performance-related laws, regulations, standards and initiatives, we also help our clients across a wide range of industry sectors in developing programs and best practices to implement and assess their ESG compliance.

Our approach is simple. We provide practical and commercial advice, focussed on finding risk-based solutions that are aligned with our clients' needs. Our key areas of focus include:
Environmental
Regulatory compliance (e.g. environmental, REACH, chemicals, packaging waste, energy)
Crisis management (e.g. product liability and health and safety)
Environmental claims and labelling
Natural resources (e.g. trade in endangered goods)
Contamination and waste
Renewables
Energy regulation
Social
Human rights and working conditions
Inclusiveness and diversity
Consumer protection
Equal pay requirements, reporting and training
Supply chain management and due diligence
Investor and stakeholder engagement
Social impact investment (e.g. sustainable finance)
Governance
ESG risk audits, corporate strategy and governance
Investigations and enforcement
Directors' duties and reporting
Disclosure requirements
Data protection
Financial crime
Disputes and litigation


Notable deals and highlights
Assisting clients across a range of sectors in developing their ESG strategies
Advising a range of food, beverage and retail businesses in relation to packaging waste compliance under the plastics packaging tax, extended producer responsibility regime and deposit return scheme
Advising businesses active in the manufacture of sustainable packaging on environmental labelling and recyclability claims
Advising a manufacturing client in relation to an investigation under EU chemical labelling and registration rules

...

Advising a number of clients on conducting and responding to private investigations into alleged breaches of contractual provisions, including complex environmental indemnities
Advising a chemical client on its engagement with regulatory authorities in response to potential contamination at a manufacturing site
Advising a manufacturing client on its response to a health and safety investigation following the findings of an official health and safety audit
Advising clients in relation to investigations by Trading Standards and/or the Office for Product Safety and Standards into allegedly unsafe products
Advising a global gaming company in relation to alleged breaches of consumer protection law
Advising a global sports brand on consumer safety, online sales and product labelling issues
Advised a major UK food agency on the data privacy aspects of a bid for a grant to provide food to those struggling during the COVID-19 lockdown
Advising a group of activist shareholders on potential ESG litigation relating to improper reporting of ESG credentials
Advising a European software company on developing compliance solutions for customers in response to the EU Conflict Minerals Regulation
Advising international management companies in relation to new Autorité des Marchés Financiers (AMF) regulations requiring minimum reporting standards for ESG investments
Advising businesses on the implementation of whistleblowing programs and hotlines to reflect proper accountability and effective reporting lines
Advising on anti-money laundering and anti-bribery and corruption investigations, including disciplinary and accountability reviews of senior staff
Infratech: Instrumental for the Green Agenda
In the latest in a series of articles looking at critical infrastructure, Fieldfisher's technology and infrastructure experts look at the opportunities but also the challenges associated with Infratech's role in reaching ESG targets.
Download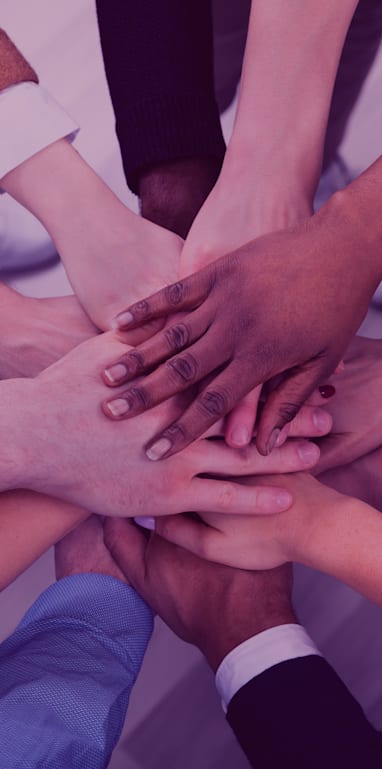 ESG Timeline 2023
What's on the horizon for ESG?
Our ESG timeline is designed to help you navigate the challenges that are due to be implemented in the forthcoming months and years and to highlight other key dates for your ESG calendar.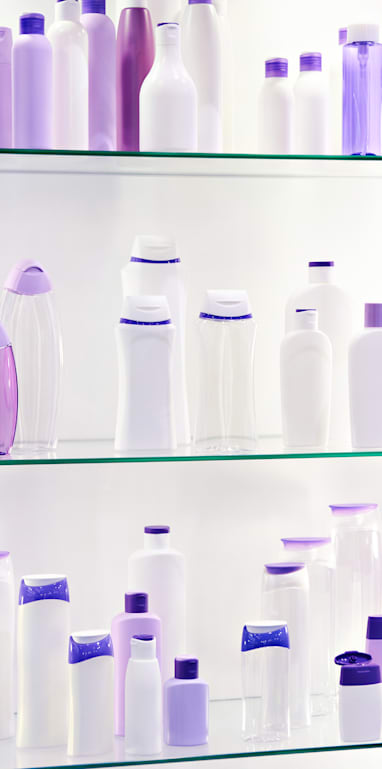 Sustainability in packaging
The regulatory landscape for packaging is evolving rapidly, with significant divergence in approach across jurisdictions. A detailed understanding of the diverse regulatory landscape on a jurisdiction-by-jurisdiction basis is essential for businesses to remain compliant and to stay ahead of the regulatory curve.
To help with this process, we have mapped the key upcoming packaging regulatory developments in the UK.
Click on the link below to receive your copy of our roadmap.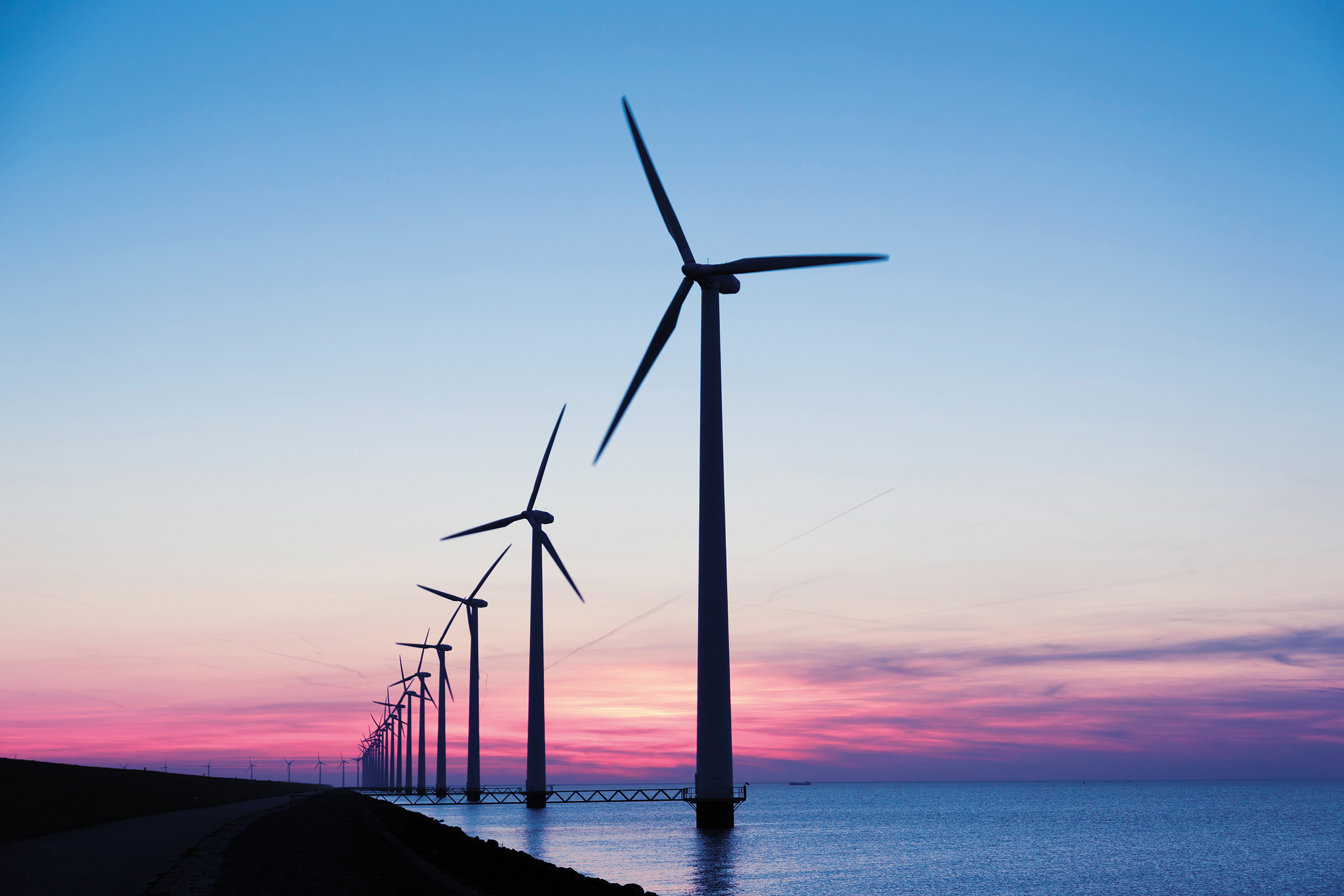 ESG in Finance
In Fieldfisher's latest paper, we examine ESG in finance. Coupled with recent legislation with ESG changes to be implemented and current consultations where ESG changes are under discussion, the landscape for the entire financial services sector is fast changing.
These multi-faceted changes have major implications for investors, lenders and borrowers as they seek to navigate the legislative, regulatory and stakeholder requirements around their approach to Environment, Social and Governance concerns.
Fieldfisher's approach to responsible business
Our advice and support is underpinned by our commitment to conducting our own business ethically and responsibly. In 2021 we published our first ESG report and plan to publish running and annual updates on our ESG performance.
At Fieldfisher, we have worked hard to create a diverse, supportive and inclusive culture in which we minimise our impact on the environment, give back to society and make ourselves accountable to our clients and colleagues.
Latest Environmental, Social and Corporate Governance news and views