Why choose our I&D specialists?
Business is changing. Fieldfisher has been supporting organisations on their inclusiveness, diversity and culture (I&D) journeys for several years. Having an inclusive and diverse workforce can have a positive impact on your organisation's performance and culture, and reduce your exposure to the risk of allegations of harassment or discrimination.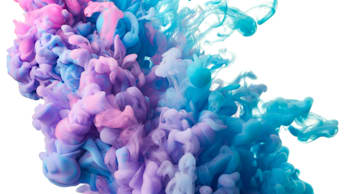 Why are we innovators of inclusion?
We combine the skills of our dedicated I&D team with those of our specialist employment, regulatory, corporate, tech and privacy lawyers to deliver an holistic approach to the many and varied I&D issues organisations face.


What impact does diversity have on your business?
Whether it's helping organisations implement policies that are in line with the Equality Act 2010, complying with increasing reporting obligations set by regulatory bodies, or making sure data capture initiatives for diversity comply with privacy laws, our integrated team can help organisations realise their goals.
We provide pragmatic and experienced advice that enables organisations to identify I&D objectives and execute strategies for achieving them, while remaining legally compliant. In particular, we have a wealth of expertise in working with organisations in regulated sectors. Our clients operate in a variety of industries and we advise both domestic and international organisations on their local and cross-border projects.


Culture
Business and leadership culture are a driving factor in employee loyalty, attraction and satisfaction. Fieldfisher offers a number of ways to improve culture as you can view below. We know that having a solid, inclusive leadership team will help embed a better working environment, mitigate the risks associated with biased decision making and help business thrive.

Inclusive Britain
Download the action plan to understand more on Inclusiveness and Diversity in the workplace.
Download
How can Fieldfisher support you?
Latest insights for Inclusiveness and Diversity