Losing a limb is traumatic and impacts every aspect of life. Our team of expert personal injury solicitors understand that a compensation claim is just the beginning. The real work begins to ensure you receive ongoing rehabilitation to achieve recovery.
We draw on many years' amputation claims experience to support clients in the UK and abroad. We work with transtibial (below the knee), through-the-knee and transfemoral (above the knee) amputates, as well as those who have suffered upper limb amputation. These are typically caused by road traffic collisions or accidents at work.
We are proud to have been appointed a panel firm for the Limbless Association, the UK charity supporting people with limb-loss, as well as sponsoring the LimbPower guides, available at all prosthetic limb centres and private clinics across the UK.
We were delighted to host our "osseointegration day" on 9th March 2017 in which leading clinics from Germany, The Netherlands and Australia told us about the revolutionary treatment that they offer amputees who struggle with conventional socket based prostheses.

We are also proud to have sponsored GB paratriathlete Andy Lewis in the lead up to the Rio Paralympics in 2016. Andy, aged 32, lost his leg in a road traffic accident aged 16. After years of struggling with his injury, Andy took up triathlon in 2012 and won gold at Rio.
Recent cases
Browse our recent amputation cases.
The top PI team in the country ... Their knowledge and experience is peerless.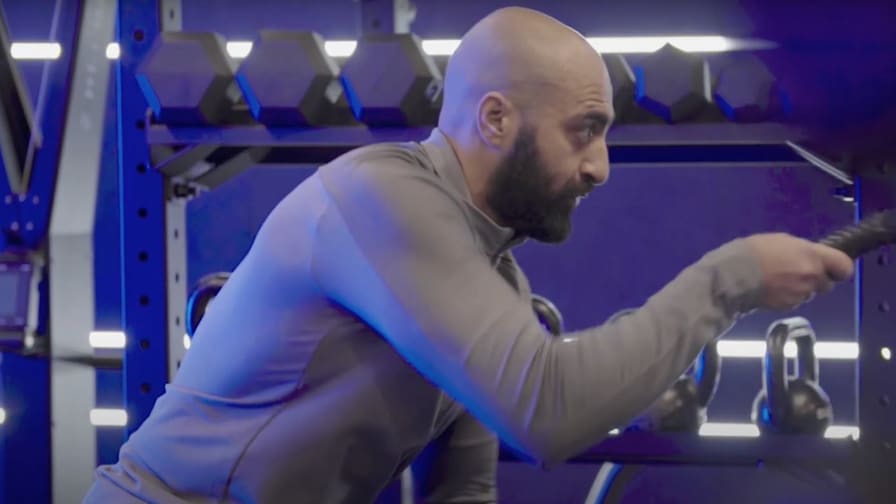 Latest news and insights
Read the latest news and insights from our personal injury team.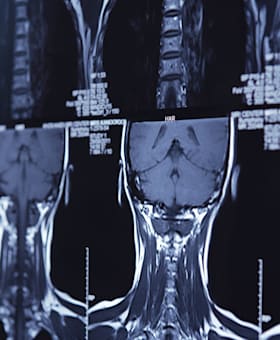 Personal Injury Review
DOWNLOAD OUR LATEST PERSONAL INJURY REVIEW, FEATURING OUR CASE HIGHLIGHTS OVER THE PAST YEAR.
Download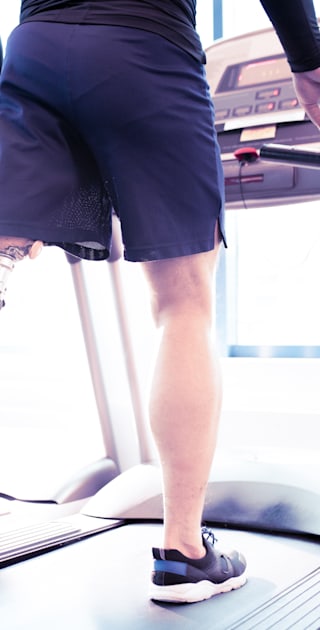 Awards and recognition
We are recognised in all the leading legal directories and regularly win industry awards for our work with clients.
Contact us
For a free, no obligation call with one of our personal injury solicitors, please dial 0800 358 3848 or complete our online enquiry form.