Every year, road traffic accidents cost thousands of lives, cause 40,000 serious injuries, use three million NHS bed days and result in huge trauma, illness, and psychological problems.
Fieldfisher boasts one of the UK's leading road traffic accident injury teams. We fight for victims of road traffic accidents to help the seriously injured to recover and live life with dignity.
Head of personal injury Jill Greenfield leads the team, rated Band 1 in Legal 500 for personal injury expertise. Jill is recognised by Chambers as a 'Star Individual' and is featured in The Lawyer Hot 100 2019.
We understand the terrible consequences of a serious road traffic accident and the impact on the injured, their family and friends. We intervene early to achieve the maximum compensation possible to fund rehabilitation and help people rebuild their lives.
What we do
Once we take on your case, we seek immediate financial help (interim payments) for you from the insurer of the vehicle at fault. We have good relationships with most defendant insurers, allowing us to progress claims quickly. We never simply send letters and await a response, but get onto the phone and push your case forward, ensuring the insurers understand the severity of the situation.
If funds are not readily available, we will issue proceedings and make a formal court application. We appreciate the immediate needs for you and your family and ensure your case moves forward quickly. We are known for our care and determination to fight for our clients.
We push for the best possible rehabilitation and oversee any package implemented for you.
We arrange appointments with the UK's top medical experts, ensuring your injury is correctly evaluated to fully assess any long-term impact.
Specialist RTA solicitors
Our successful road traffic accident claims include accidents involving:
Brain and head injuries
Spinal injuries
Claims on behalf of children
Motor Insurance Bureau (MIB) Claims
Fatal Claims and Inquests
Claims made by passengers
Motorbike road traffic accidents
Cyclists road traffic accidents
Injuries involving pedestrians
Injuries caused by defective vehicles
International Claims
What you can claim for
The true cost to you and your family of serious injury cannot be underestimated. We look to access the following compensation:
Damages for the injury itself to reflect pain and suffering
Loss of income
Funds to pay for new and adapted housing
Cost of therapists and carers
Specialist equipment and IT
Specially adapted transport
Once settlement is agreed, we ensure the best long-term financial structure is implemented for you.
Recommended by charities
Special interest groups, charities and other organisations regularly recommend us to victims of road traffic accidents, including Headway, The Spinal Injuries Association, Roadpeace and The Motorcycle Action Group.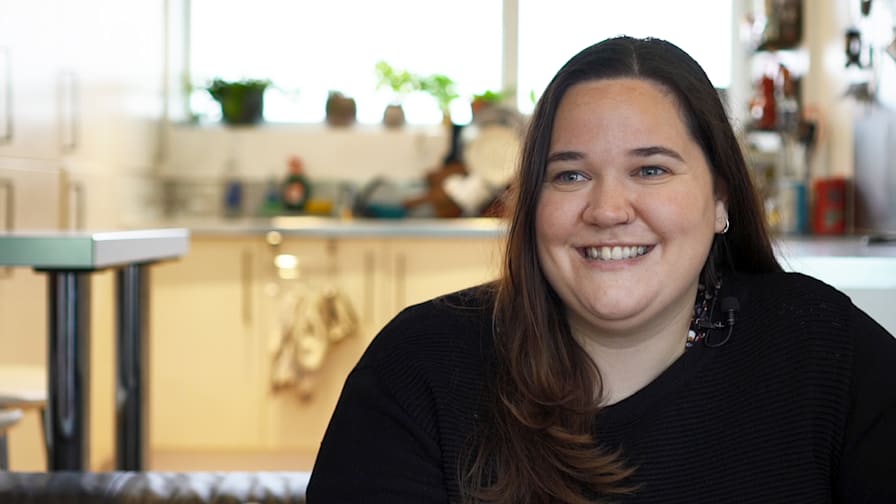 Recent cases
Browse our recent road traffic accident cases.
Latest news and insights
Read the latest news and insights from our personal injury team.
Frequently asked road traffic accident claims questions?
There will be various miscellaneous costs but the real cost to you and your family cannot be underestimated. We can obtain for the injured victim the following:
Damages for the injury itself, to reflect the pain and suffering
Money to compensate for your loss of income
Funds to pay for new and adapted housing
Money to pay for therapists and professional carers
Specialist equipment and IT to assist
Specially adapted transport
In a number of cases it may be the annual payments (guaranteed by the government) to pay for care will be the safest method of receiving damages and we ensure that the best long term financial structure is in place for you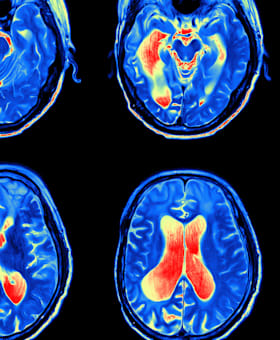 Personal injury review 2019
DOWNLOAD OUR LATEST PERSONAL INJURY REVIEW, FEATURING OUR CASE HIGHLIGHTS OVER THE PAST YEAR.
Download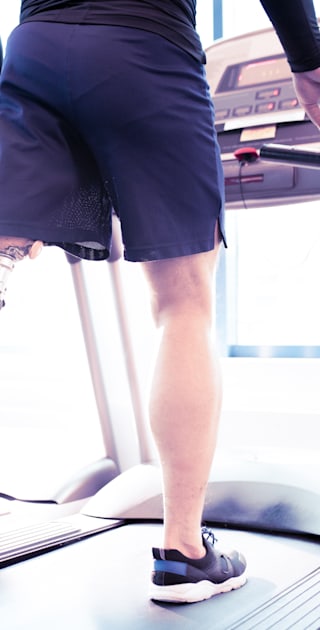 Awards and recognition
We are recognised in all the leading legal directories and regularly win industry awards for our work with clients.
Contact us
For a free, no obligation call with one of our personal injury experts, please dial 0800 358 3848 or complete our online enquiry form.