We are one of the UK's leading personal injury law firms and are experts at pursuing work accident and illness claims.
Our specialist personal injury solicitors act on a 'no win, no fee' basis. We conduct a wide range of work accident claims, including:
breaches of health & safety
work system failure
infrastructure failure
machinery accidents
serious falls
transport accidents at work
If you suffer an injury due to a work accident, it is important that you notify your employer as soon as possible. Your employer is legally required to keep an accident book, so keep a record of your accident.
Industrial disease claims
We are also one of the UK's most experienced industrial disease team, with more than 30 years' experience pursuing claims for people suffering mesothelioma, lung cancer and asbestosis as a result of asbestos exposure at work. Further information is available in our mesothelioma and asbestos disease section.
Directories Legal 500 and Chambers recommend us as one of the top UK law firms for personal injury work. We are committed to representing claimants living and working in the UK and abroad.
Employer responsibility
Unfortunately, accidents at work are fairly common. Whether you work in a factory, a restaurant, a shop, a farm or an office, potential dangers always exist that might cause an accident and serious injury or worse, a fatality.
All employers have a legal responsibility to provide their employees with a safe and secure workplace.
This means providing:
adequate equipment and materials
competent co-workers
a safe system of work
appropriate training and supervision
If your employer breaches their legal responsibility and you suffer a work injury, you could be entitled to make a no win no fee work accident compensation claim.
Your employer must have Employers Liability Insurance to cover them for accidents at work. If you are successful in making a no win no fee work accident claim, the company's insurers will settle the claim, which can include medical expenses and compensation for loss of earnings.
Recent cases
Browse our recent work accident cases.
Latest news and insights
Read the latest news and insights from our personal injury team.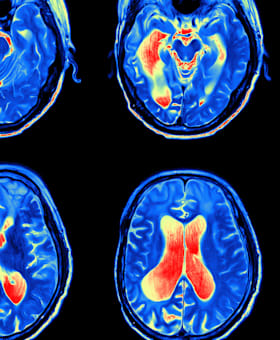 Personal injury review 2019
DOWNLOAD OUR LATEST PERSONAL INJURY REVIEW, FEATURING OUR CASE HIGHLIGHTS OVER THE PAST YEAR.
Download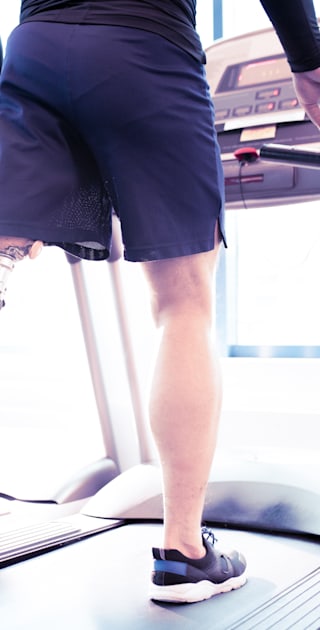 Awards and recognition
We are recognised in all the leading legal directories and regularly win industry awards for our work with clients.
Contact us
For a free, no obligation call with one of our personal injury experts, please dial 0800 358 03848 or complete our online enquiry form.