Every year children are injured in accidents, often through no fault of their own. If your child or baby has been injured in an accident or because of negligence, as their parent or guardian you can make a personal injury claim for compensation on their behalf. They can also wait until they are 18 and claim for themselves.
Children can be injured in much the same way as adults, including:
Using a dangerous product
Older children can claim for an accident at work if they are under 18 when the work accident or industrial disease occurs.
Once a child turns 18, they have three years to pursue a claim, if their parent or guardian has not already done so.
We can also help with injuries caused by medical or clinical negligence by hospital staff and GPs, including injuries sustained during birth. Most of our clinical negligence cases for babies and children involve cerebral palsy and Erb's palsy.
Litigation Friend
A parent or guardian making a claim for compensation on behalf of an injured child (minor) is known as their litigation friend. This person must be independent, meaning if a parent is to blame for the accident sustained by the child, they cannot act as the child's litigation friend.
Specialist child accident solicitors
We are one of the UK's leading personal injury practices and our personal injury team is expert in child accident and injury claims. We act on a No win, No fee basis.
Our personal injury lawyers are members of the Association of Personal Injury Solicitors (APIL) and the Law Society's Personal Injury Panel.
It is vital to choose the right lawyer with the expertise to handle your child's case. Speak to any of the team for sensible and realistic advice about your legal rights and the best way to seek redress for your child.
Recent cases
Browse our recent child injury cases.
The top PI team in the country ... Their knowledge and experience is peerless.
Latest news and insights
Read the latest news and insights from our personal injury team.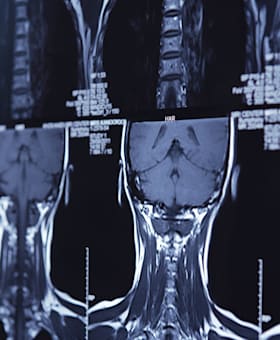 Personal Injury Review
DOWNLOAD OUR LATEST PERSONAL INJURY REVIEW, FEATURING OUR CASE HIGHLIGHTS OVER THE PAST YEAR.
Download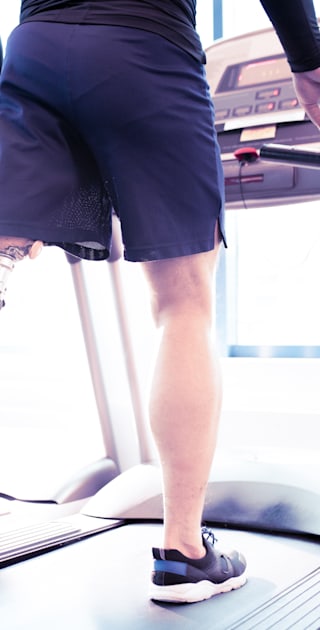 Awards and recognition
We are recognised in all the leading legal directories and regularly win industry awards for our work with clients.
Contact us
For a free, no obligation call with one of our personal injury solicitors, please dial 0800 358 3848 or complete our online enquiry form.