We advise franchise clients across a range of sectors, including food and beverage, retail, hotels and leisure, entertainment, services, healthcare, automotive and education. This sector focus enables us to provide creative and practical solutions for our clients. As a trusted advisor, we help clients formulate and benchmark their strategy and avoid common pitfalls.
Why choose our Franchise lawyers?
Our platform is truly international with offices across Europe and China, and a longstanding global network extending further. As franchising continues to be a niche area of law, we use only local specialist lawyers on our clients' deals. We act as the main point of contact for clients, instructing local counsel on their behalf, managing the work stream and provide sense checking advice.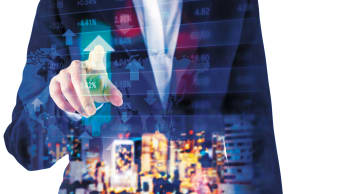 Supported by colleagues with experience of franchising in areas including technology, IP protection and enforcement, tax, real estate, customer engagement (including data privacy), marketing, supply chain management and corporate finance – we are able to highlight opportunities and risks across a client's business.
---
As leaders in our field, a number of our lawyers are active members of franchise associations. Our specialists draw on their deep experience of the franchise model and current trends to ensure clients operate with the knowledge of latest best industry practice.
Notable deals and highlights
We advised a global coffee brand on all aspects of the invention and launch of its franchising business in the UK in relation to legal, commercial, business modelling and management issues. We have since advised on adaptations to the franchise model, international expansion into the EMEA region and implementing digital and mobile payments systems.
We advised a UK luxury fashion retail brand in respect of its international development, including franchising, concessions, distribution, ecommerce rights and licensing requirements in addition to managing the global trade mark portfolio.
We advised a US hotel management company entering the European market, preparing model management agreements and assisting with the acquisition of a number of European management companies working with most leading hotel brand owners.
We advised a UK independent school on its international expansion through franchising. Schools are increasingly using franchise models to tap into new markets.
We acted for a UK provider of domiciliary care and have assisted with managing and growing its large mature network of franchisees, advising on resolving franchisee disputes, renewals, exits and acquisitions.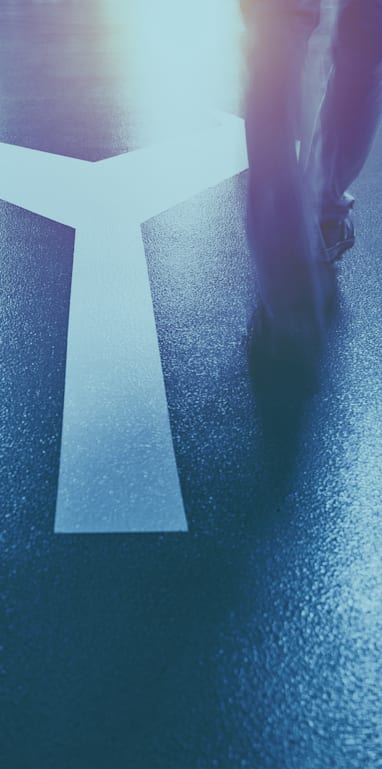 An innovative solution for franchisors
In response to seeing franchisors struggle under the weight of high volumes of documentation and often lacking a strategy view over key legal and commercial relationships, Condor has developed an innovative solution.
A secure cloud-based depositary for legal contacts
A customised dashboard and functionality, to ensure that franchisor's can view and manage legal contracts efficiently and effectively
State-of-the-art data extraction and analytics tools, reminding franchisors of key contarct dates and events (renewals, KPIs)
Access to Fieldisher's leading franchise and commercial lawyers who can provide specific advice and quality assurance across the whole engagement.
Generation of pro-forma contacts.


Fieldfisher established Condor in 2017, a provider of alternative legal solutions to complement Fieldfisher's traditional legal services. Contact us here.

Request our Franchising Guides
We understand that everyone's perception of franchising is different so we have developed a Franchising guides to help you better understand the issues.
Frequently Asked Questions About Franchising

Legal Guide to Franchising in the UK


Latest Franchise news and views
Sign up to our email digest
Click to subscribe or manage your email preferences
Subscribe