Our spinal injury claims team has extensive experience pursuing claims for victims of spinal injury.
Led by Jill Greenfield, a member of the Spinal Injury Association panel, our team is fully committed to dealing with your spinal injury claim quickly and effectively. We aim to achieve maximum compensation to fund all your rehabilitation, housing and care needs, therapies and support.
If you have suffered a spinal injury as a result of an accident, speak to any member of our specialist spinal injury team for advice on whether you should pursue a legal claim for damages.
What is a spinal injury?
The spine is made up of a series of vertebrae which are split into different categories.
There are two types of spinal injury. One is a complete injury and the other is an incomplete injury. If there is an incomplete injury, then two individuals may, in fact, suffer different levels of incapacity and paralysis as a consequence. With a complete injury, the effects of that injury, at the same level, will be very similar across the board.
The spinal cord is connected to the brain and is protected by the bony vertebrae column. The cord itself is surrounded by a cerebral spinal fluid which acts as a cushion and protects nerve tissues.
Causes of spinal injury
It is estimated that every year more than 10,000 victims suffer some form of spinal injury as a result of:
Road traffic accidents
Motorbike accidents
Bicycle accidents
Work accidents
Assaults
Medical Negligence
A spinal injury impacts people in different ways and we appreciate that a spinal injury claim is a personal and individual matter.
Our specialist team will advise you how to make a claim, on appropriate rehabilitation and useful organisations for support.
The effects of a spinal injury
Once the spinal cord has been damaged, it can mean it is unable to send messages properly. The brain cannot, in effect, communicate with the body and this can result in loss of movement and sensation.
In the initial weeks following a traumatic spinal cord injury, the individual will likely have bruising and swelling around the spinal cord known as 'spinal shock'. This swelling can cause further damage to the spinal cord. It is only once the swelling subsides that the full extent of the spinal cord injury can be assessed.
Support throughout your Spinal Injury Claim
We appreciate the difficulties facing victims of spinal injuries and their families in pursuing litigation. Our aim is to reduce the stress on you and your family and to deal with your brain injury claim quickly and effectively.
Spinal injury - more information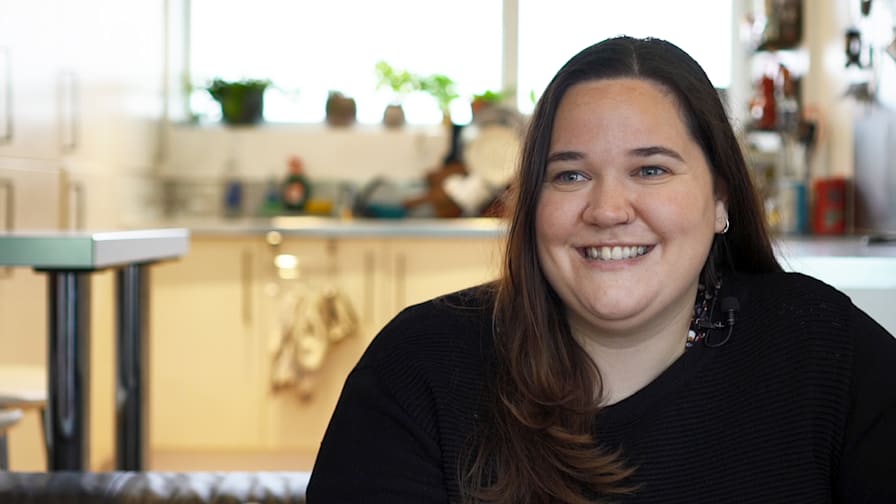 Recent cases
Browse our recent spinal injury cases.
Latest news and insights
Read the latest news and insights from our personal injury team.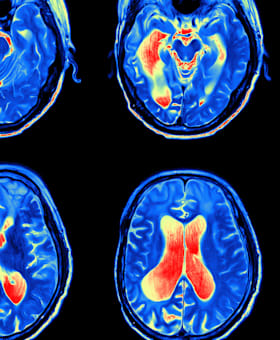 Personal injury review 2019
DOWNLOAD OUR LATEST PERSONAL INJURY REVIEW, FEATURING OUR CASE HIGHLIGHTS OVER THE PAST YEAR.
Download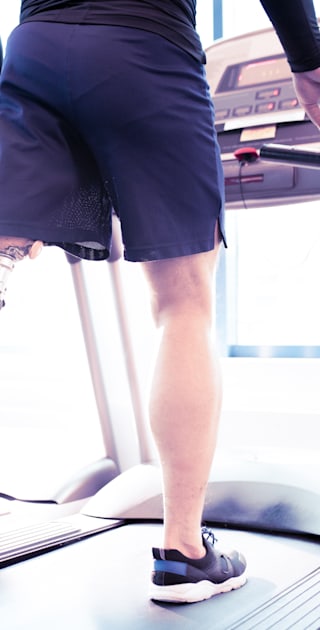 Awards and recognition
We are recognised in all the leading legal directories and regularly win industry awards for our work with clients.
Contact us
For a free, no obligation call with one of our personal injury experts, please dial 0800 358 3848 or complete our online enquiry form.