Our personal injury solicitors are expert in product liability claims. We act on a no win no fee basis.
Product liability claims can be pursued under The Consumer Act 1987. This allows you to bring a claim against the manufacturer of a faulty product that has caused you personal injury.
We act on behalf of claimants in the UK and from abroad in cases involving defects in:
planes
cars
trains
medical equipment and products
kitchen appliances and equipment
electrical appliances
toys
furniture
Specialist product liability claims solicitors
If you suffer injury because of a faulty or defective product, our personal injury team can advise on the correct procedures to pursue a product liability compensation claim.
Recent cases
Browse our recent product liability cases.
The top PI team in the country ... Their knowledge and experience is peerless.
Latest news and insights
Read the latest news and insights from our personal injury team.
Frequently asked product liability claims questions?
You may be able to claim for a range of different items, including:
Pain and suffering
Loss of earnings
Medical costs
Personal effects
Vehicle repair and hire
Care costs
Out of pocket expenses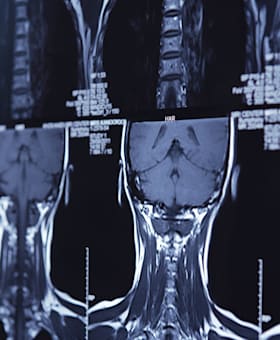 Personal Injury Review
DOWNLOAD OUR LATEST PERSONAL INJURY REVIEW, FEATURING OUR CASE HIGHLIGHTS OVER THE PAST YEAR.
Download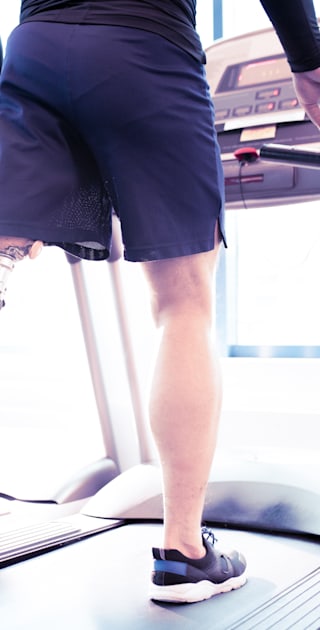 Awards and recognition
We are recognised in all the leading legal directories and regularly win industry awards for our work with clients.
Contact us
For a free, no obligation call with one of our personal injury solicitors, please dial 0800 358 3848 or complete our online enquiry form.