Our team deals with the legal implications of real estate transactions and developments, whether of a civil, commercial, administrative, registry or contentious type, offering legal counselling related to Real Estate Law and Urban Planning to companies as well as to individuals.
Services for Real Estate and Urban Planning
Counselling, planning and execution of real estate transactions or real estate/urban planning investments and also in the field of infrastructures. Tax counselling.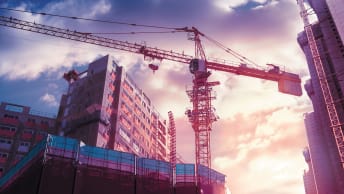 Counselling, drafting and execution of urban planning approach, compensation projects, reparcelling, expropriation.
---
Defence in administrative and judicial proceedings and appeals of the civil and contentious-administrative order.
---
Transactions and investments. Financing with mortgage guarantees and other ways of funding. Negotiation and draft of real estate contracts.