International Criminal Law
In our ever-shrinking world, more and more investigations are cross-border in nature. Corporates and individuals may find themselves the subject of investigations in other jurisdictions with unexpected enquiries from overseas law enforcement.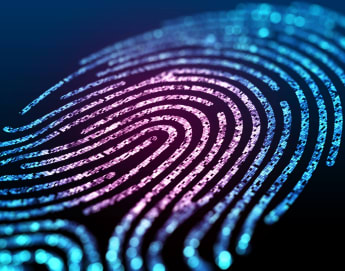 Why choose our International Criminal Law lawyers?
As a team, we have vast insights into how evidence may be gathered and used in multiple countries, and use this to inform our advice. This expert advice is required to understand the Mutual Legal Assistance framework that is at play, what powers the investigators have, and how best to respond to any such requests.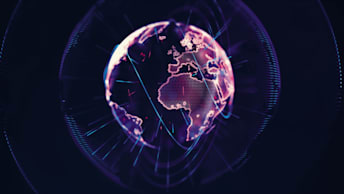 Clients receive counsel that is rooted in practical know-how. Our experience encompasses multi-jurisdictional cases including assisting subjects or potential subjects of extradition and challenging Interpol Red Notices.
Partner, Privacy, Security and Information

Judy Krieg

Data Privacy

Risk and Compliance

Corporate

Energy and Natural Resources

Financial Services

Capital Markets

Corporate

Financial Services

Dispute Resolution

Transport and Infrastructure

Corporate Criminal Law

Dispute Resolution

Investigations