Sexual assault and rape are criminal offences and should be reported to the police. It is also possible to pursue a civil claim for personal injury, including psychological damage, against the perpetrator or an employer where the assault took place at work.
Although clearly distressing to discuss, victims of alleged sexual assault and rape, male and female, are granted automatic lifelong anonymity as protection. Jill Greenfield, Dushal Mehta, Claire Glasgow and Harriet Salvesen-Sawh are very experienced in high-profile cases and act sensitively and respectfully to prepare a claim where appropriate. Any conversation with them is confidential.
Jill currently represents UK victims of alleged assault by Harvey Weinstein and other high-profile defendants in civil claims. Jill won a landmark civil rape case on behalf of a woman drugged and sexually abused by millionaire Christopher Dawes by helping the victim present evidence accepted by the judge. The victim received more than £250,000 in damages.
Jill has become a determined advocate for victims' rights and access to justice for women.

Read more about our sexual assault cases.
The top PI team in the country ... Their knowledge and experience is peerless.
Latest news and insights
Read the latest news and insights from our personal injury team.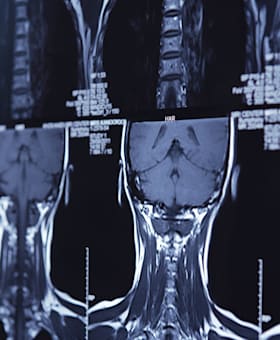 Personal Injury Review
DOWNLOAD OUR LATEST PERSONAL INJURY REVIEW, FEATURING OUR CASE HIGHLIGHTS OVER THE PAST YEAR.
Download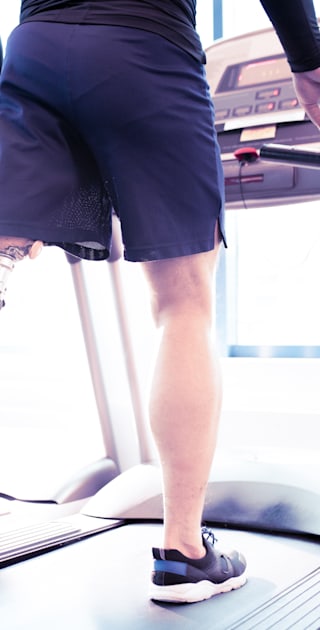 Awards and recognition
We are recognised in all the leading legal directories and regularly win industry awards for our work with clients.
Contact us
For a free, no obligation call with one of our personal injury solicitors, please dial 0800 358 3848 or complete our online enquiry form.