Why choose our Private Prosecution lawyers?
Using the power of the Prosecution of Offences Act 1985, we provide clients with expert advice for individuals and companies who want to bring a private prosecution. These are often quicker, more focused and more efficient than public prosecutions, especially in cases involving fraud.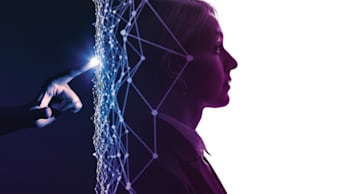 However, the law concerning prosecutions, including evidence and disclosure, is complex. Fieldfisher is able to guide you through each stage, from gathering evidence of the offences, to the preparation and presentation of the case at court. We work tirelessly to give you the best chance of securing justice.
---
We also advise others caught up in private prosecutions such as suspected and witnesses.
Latest Private Prosecution news and views