Our Amsterdam office goes the extra mile for clients by offering dedicated support both domestically and internationally. Our highly experienced partners and associates advise clients on all manner of legal, regulatory and compliance issues relevant to organisations in Netherlands and the EU.

Our team is highly specialised in corporate and M&A, finance, competition, regulatory, data protection, IT, intellectual property, insolvency, dispute resolution, employment law and notarial law.
Why choose our lawyers?
Widely respected for our commercial and pragmatic approach, we increasingly advise Dutch clients in overseas jurisdictions with the unique support of the growing Fieldfisher network. This network now spans 25 international offices, including hubs in the US and China. Based in our Amsterdam office we also have a German Desk and a specialist India Group.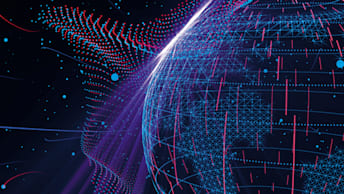 We advise clients on various types of corporate transactions, including the accompanying structuring (including inward investment), governance, regulatory and compliance issues. Other practices include finance, commercial contracts, litigation, IP, IT, merger control filings and cyber security.
---
Thanks to Fieldfisher's market-leading sector expertise, clients benefit from best-in-class legal solutions in banking and financial services, life sciences and healthcare, energy and natural resources and technology. Our wide range of specialisms is reflected in the diversity of our clients – spanning household name multinational companies to technology start-ups and investors.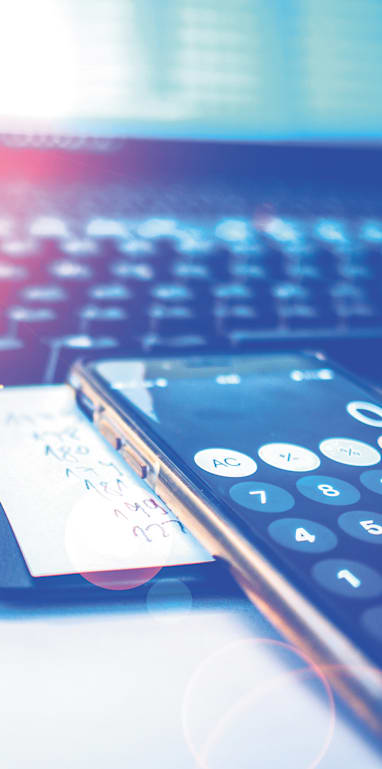 The Safe dissected: does this hybrid financing instrument qualify as equity or debt?
In recent years, Dutch start-ups have become more interested in using the American Simple Agreement for Future Equity (Safe) as a financing instrument. But what is the Safe and for what purpose is the instrument used? Can the Safe be used as a financing instrument under Dutch law and what adjustments are required for this? The use of the Safe raises in particular the question of whether the instrument qualifies as debt or equity based on the agreed terms. The directors of the start-up and the appointed auditor should conform to the answer to that question when preparing the financial statements.
This article described the adjustments which must be made to the standard Safe template so that Safe be subjected to Dutch law and assesses whether the Safe qualifies as debt or as equity. Finally, the article concludes what alternative Dutch law equity financing instrument would have the desired effect.