Why choose our Education lawyers?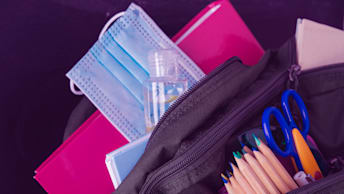 We have significant experience in advising a range of education institutions, including nurseries, prep schools, academies, independent schools, further education colleges and universities. We also act for regulators and government departments.
---
Our lawyers are trusted to assist the people who run, govern and advise these institutions and bodies, on matters such as pensions, employment, IP, franchising and international expansion, insurance, technology, disputes, restructuring and insolvency and commercial spin-outs.
The UK and international education sectors are evolving rapidly and are subject to increasing regulation and public scrutiny, making the need for expert advice all the more critical. Educational bodies are required to deal with regulatory and policy reforms, funding restrictions, governance issues, HR and industrial relations issues and a fast-paced digital environment.
Fieldfisher's team understands the sensitivity and complexity of these issues and helps guide clients to successful outcomes.
Latest legal news and views from the Education sector