Why choose our Corporate lawyers?
Our corporate lawyers understand the demanding business climate in CIS countries and our clients benefit from that knowledge as well as our international reach. With specialist corporate insight across many CIS jurisdictions, we supply commercial advice relevant to our clients' local markets, in a language they understand.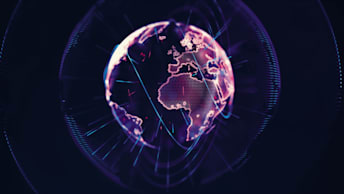 We offer legal advice with respect to all corporate activities including establishing, funding, developing, restructuring, acquiring and disposing of businesses across various industries. We also have a proven track record of successfully assisting clients in overcoming any legal challenges presented along the way.
---
Our team always strives to deliver comprehensive and tailor-made advice to help our clients to achieve their goals and effectively manage risks.
We provide focused legal services on full range of topics, such as:
Cross-border M&A transactions, IPOs, joint ventures and restructurings
Corporate governance
Corporate finance transactions
Securities regulatory matters, including advising on market abuse regulations and disclosure requirements for public companies
Shareholder activism
Anti-bribery and money laundering regulations
Antitrust and other regulatory matters
General commercial matters