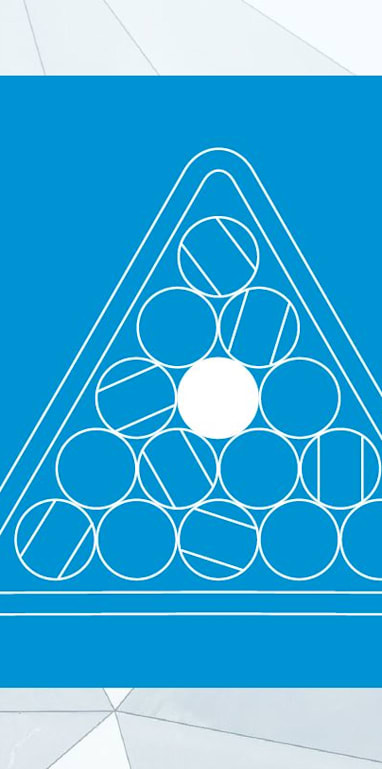 Spanish Arbitration Observatory 2019-2020. Second edition.
This observatory has been launched with continuity in mind, to expand the temporal spectrum and thus become a useful tool — not only to discuss the condition of arbitration in Spain, but also its evolution.

The JAUSAS firm joined forces with Fieldfisher in September of 2018. The firm's network has now more than 1,400 people working across 25 offices providing high-quality commercial advice based on an in-depth understanding of our clients' needs. We operate in Amsterdam, Barcelona, Beijing, Belfast, Birmingham, Bologna, Brussels, Düsseldorf, Frankfurt, Guangzhou, Hamburg, London, Luxembourg, Madrid, Manchester, Munich, Milan, Paris, Rome, Shanghai, Turin, Venice and Silicon Valley.

Spain's Expertise
Fieldfisher is one of Spain's leading law firms with over a half-century of providing cutting-edge market-practices in many of the world's most dynamic sectors. Fieldfisher Spain is a forward-thinking organisation with a particular focus on Corporate, Mergers & Acquisitions, Restructuring & Insolvency, Litigation & Arbitration, Banking & Finance, Intellectual and Industrial Property, Technology, Employment, Real Estate, Life Sciences, Tax and Distribution & Franchising.
Working with Fieldfisher Spain
For over 50 years, Fieldfisher has worked as a commercial law firm with its domestic and overseas clients and is renowned in the legal market for its professionalism.
Our approach is to build strong relationships with our clients and ensure that our partners are involved in all of our client matters. We balance our subject matter experts with confident and knowledgeable professionals and guarantee that our work attracts reasonable fees for the quality of advice we provide.
---
Strong links with our colleagues in Europe, the USA and China means we have the ability to advise on domestic, cross-border and international issues in a multidisciplinary environment.