Why choose our Dispute Resolution lawyers?
We are able to handle a wide range of disputes, in relation to commercial contract disputes, intellectual property rights and infringement disputes, unfair competition disputes, monopoly disputes, labor disputes and maritime disputes. We also advised on all kinds of disputes related to enterprises, companies and partnerships, compulsory liquidation or bankruptcy, securities disputes and bill disputes. Clients can therefore be confident approaching us no matter the issue.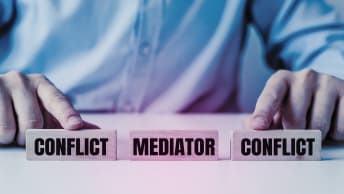 Our lawyers have a profound understanding of Chinese culture, the Chinese court system and the arbitration mechanism. We have also received legal education in common law countries or had working experience with international law firms, and thus have considerable insight of foreign culture.
---
For international clients choosing us, we function as the bridge for you to understand China. We can help you to better understand Chinese characteristics and assist with formulating practical and effective strategies to solve the dispute in an optimal manner.