Experts in 5G, IoT and Edge Computing
We've been advising businesses in all parts of this ecosystem, from smart device manufacturers, to network operators, to customers of these solutions. From regulatory advice to cyber security, and from infrastructure projects to software deployment, our clients rely on us to understand both the issues and the market, and to deliver practical commercial solutions.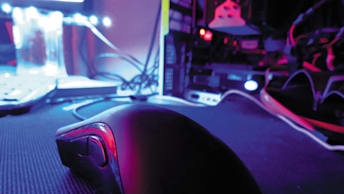 Some relevant examples include:

Assisting MBNL and EE to negotiate new deals with their mobile site providers around the UK, and preparing for their 5G network rollouts—a crucial underpinning for any large-scale IoT in the UK.
Advising a leading IoT solutions platform and creator of applets that automate everyday life by executing "If This, Then That" tasks through interaction with other devices and services.
Giving regulatory advice on a sensor network product to Amnimo, which enables the accumulation of actionable logistics data from warehouses and delivery vehicles.
Supporting Trilliant on a range of contracts in the UK and EU for smart-meter and other IoT solutions using connected devices/sensor-technology such as smart motorways, smart CCTV, and smart construction projects.
Establishing a global network of droneports for autonomous delivery of large payloads to enable faster, cheaper, better global logistics.